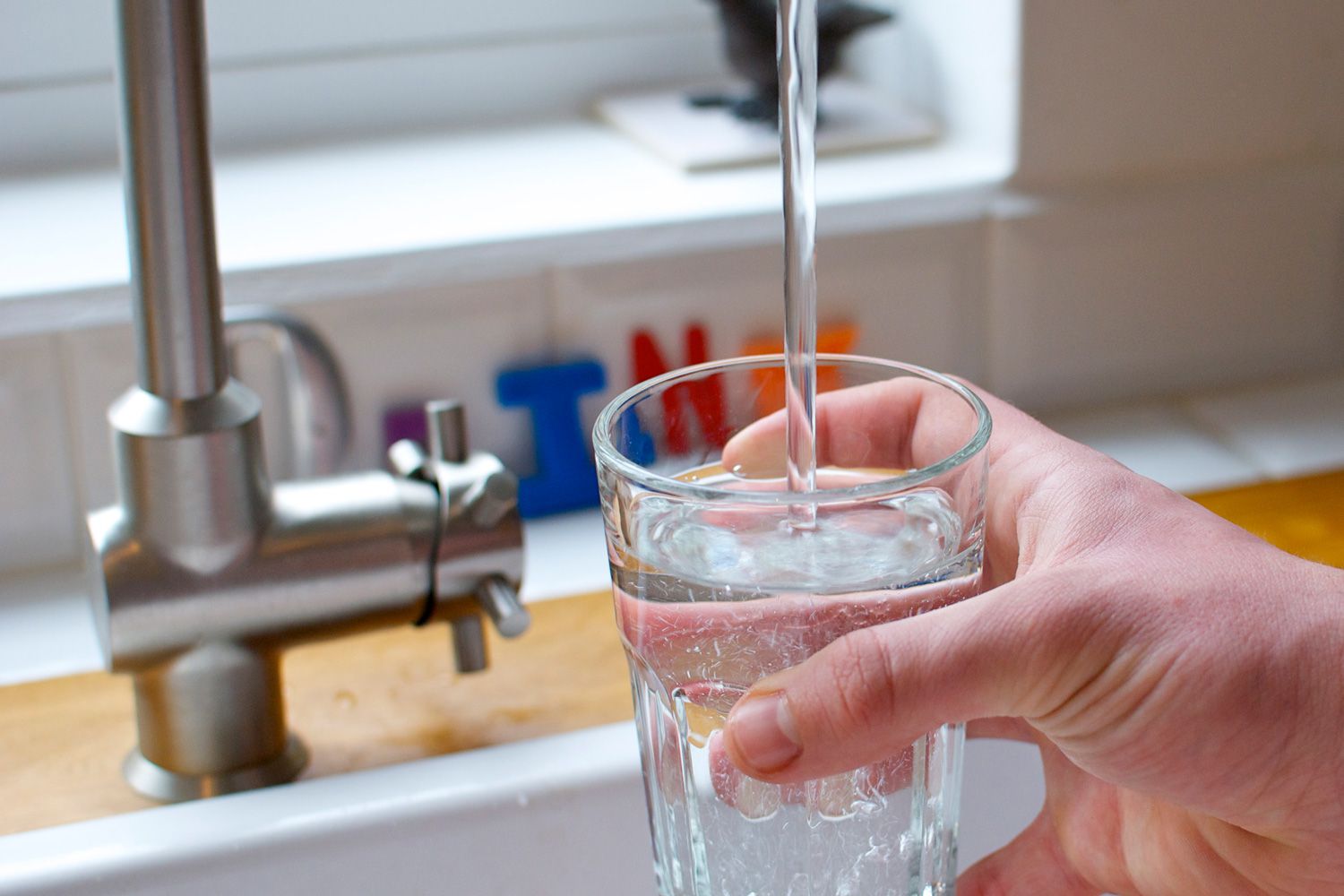 Water filtration systems are used for a variety of reasons. They can be installed in homes, offices, and businesses to purify the water from faucets and showers. The water quality depends on where you live and what contaminants are present in your area. If you have hard water, it will contain high levels of minerals such as calcium and magnesium, which will clog up your system over time.
Therefore, you need to ensure whether or not you need a water filtration system in your Smithville area. Researching all that alone can be a very time-consuming task while having a professional by your side could ease the pain and provide expert guidance for the best solution for your money at the same time. 
When looking for water filtration installation, repair, and replacement services in Smithville, TX, and surrounding areas, it's best to call Doug The Plumber.
We've been installing water filtration systems and maintaining them for years. We know how important it is to have clean water at all times—especially when dealing with things like bacteria and viruses that can lead to illness if they get into your body. That's why we take our work so seriously! We want everyone who comes in contact with us to feel confident they're getting the best service possible.
If you want to learn more about what we do and how we can help protect your family from harmful contaminants in their drinking water, book a service today at (512) 882-1628!
Water filtration systems feature a wide range of benefits
The benefits of installing a water filtration system are many. The first and most obvious is that it will improve the taste and quality of your drinking water. It can also improve the health of your family or business by reducing or eliminating chemicals, contaminants, and other harmful materials that might be present in your tap water.
Water filtration systems are made up of different types of filters and technologies, each with its own benefits. There are different types of filters for different purposes, so it's important to have a professional guide you on which type will work best for your specific needs.
Should a professional install your water filter?
Suppose you have hard water and unusable drinking water in your area. In that case, you must consider installing a water filter system ASAP for the sake of your good health and protection from water-related health problems.
There are many benefits to having your water filtration system installed by a professional. The first benefit is that you will be sure the job is done correctly. You can rest assured that your system was installed properly and that the installation is up to code. A professional will also give you peace of mind knowing that they have experience installing these types of systems.
6 Different Reasons You Should Hire Us