Honest, Friendly, Reliable Service. Guaranteed! For any plumbing emergency, call us at (512) 629-7408.
From Leaking Faucets to Gushing Pipes
While some specific plumbing issues, such as a minor toilet clog, can be quickly addressed with do-it-yourself methods, the majority of plumbing issues require professional hands and assistance. Check out our services below:
About Doug The Plumber
About Us
Doug the Plumber is owned and operated by Doug BerryAnn, who has served in the plumbing industry since 1998 and holds a State of Texas Master Plumber license since 2003
We at Doug The Plumber strive for excellent customer service in Smithville, Bastrop County, and the surrounding areas. We have some of the best warranties in the industry and are proud to stand behind our work!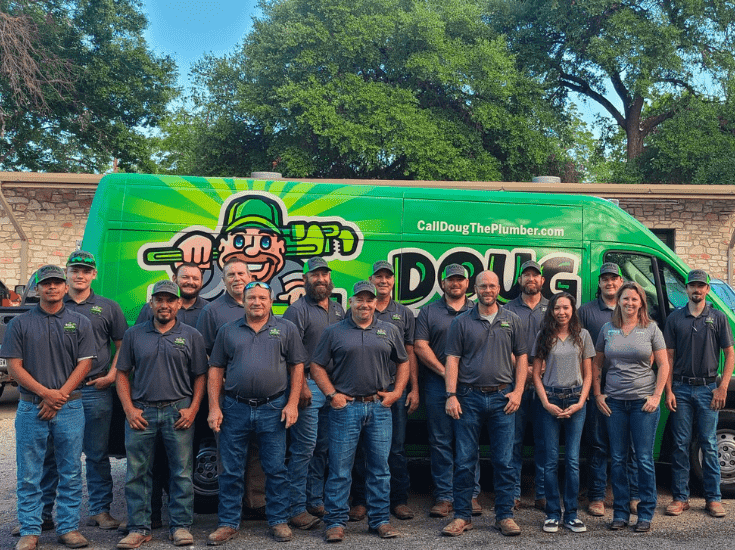 Our Commitment to Excellence
Whether you're planning a renovation or simply need routine maintenance on your home or business' plumbing systems, our team of professional plumbers.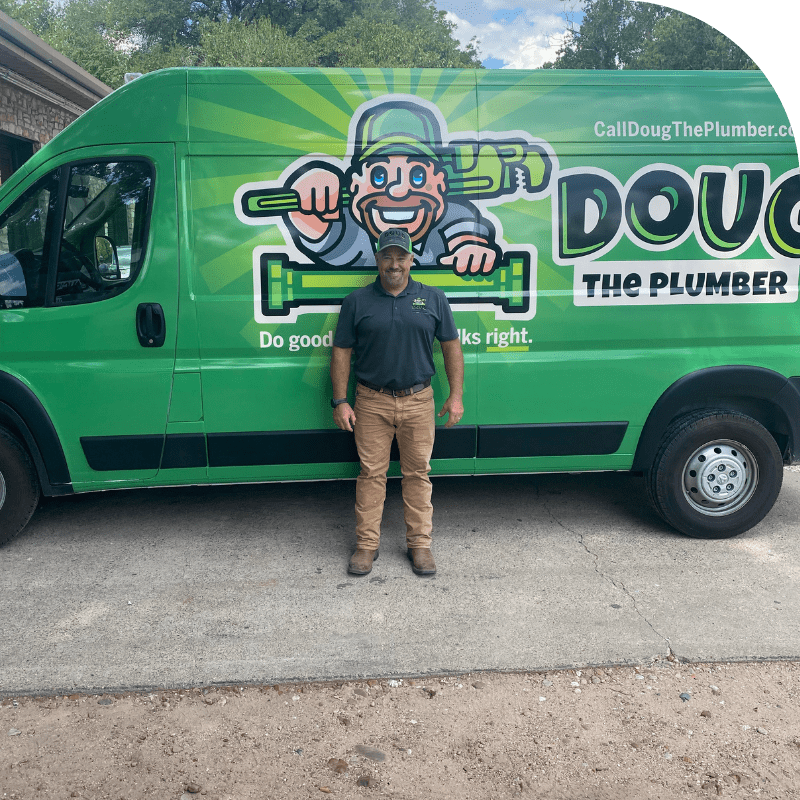 Our goal is to assess your residential or commercial plumbing situation quickly and accurately, treat it with the most up-to-date technology, equipment, and products, and provide exceptional plumbing services to all of our valued customers.
Flexible Financing Terms and Adjustable Interest Rates Starting at 0%
We offer same-day service to match your busy schedule.
Free consultation


with options
Before we start any plumbing job, report for free for potential problems and inspections.
Avoid expensive repairs. Prevent plumbing problems before they happen.