Honest, Friendly, Reliable Service. Guaranteed! For any plumbing emergency, call us at (512) 458-4554.
Your Plumbing Is In Good Hands
Bad plumbing is no joke. We understand when it comes to plumbing and septic services in Bastrop, Texas, deciding who to trust with your home or business can be difficult. Doug the Plumber is a team of licensed, insured, and experienced plumbers who never cut corners to ensure that your plumbing system is working at peak efficiency.
About Doug The Plumber
About Us
Doug the Plumber is here to take care of all your plumbing and septic needs, whether you're in Bastrop, TX, or anywhere else in the area. We've been doing this for years, and we know what it takes to get the job done right.
Our team of handpicked professional plumbers are capable of resolving any problem, so no matter what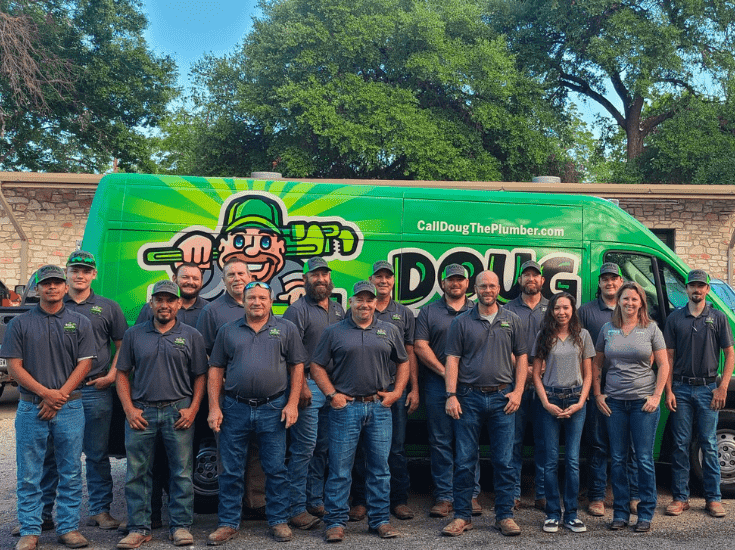 Our Commitment to Excellence
If you're looking for an honest and reliable plumber in Bastrop, Texas, and its surrounding areas, then call us today. We've been serving the area for over 20 years and are proud to have built our reputation as one of the most trustworthy and affordable plumbers in Bastrop, TX.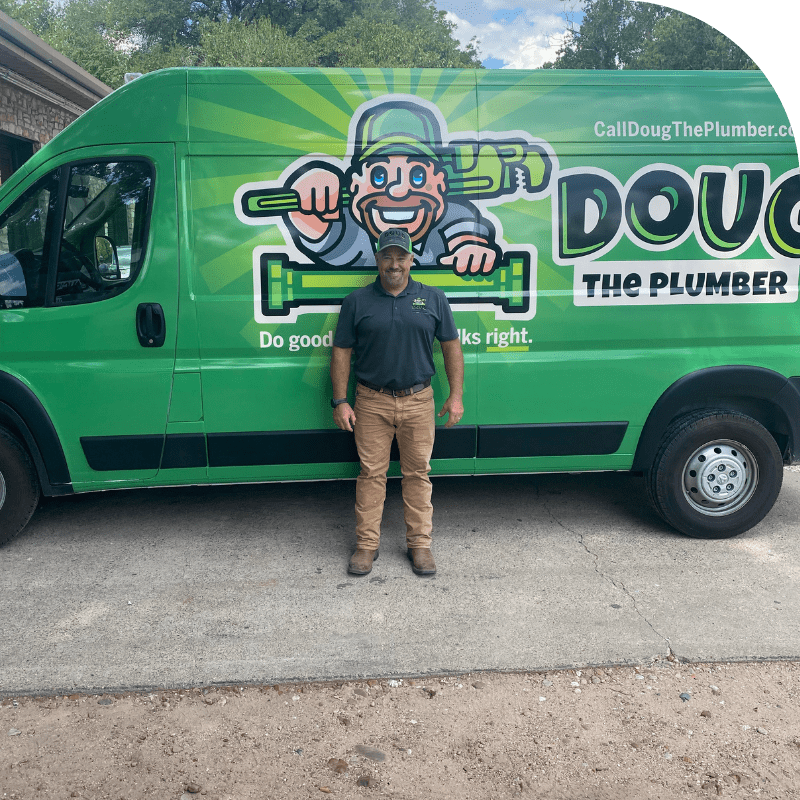 Doug The Plumber has been serving Bastrop, TX, and surrounding areas for over 20 years now. We provide virtually all home and business-related plumbing and septic services. This includes repairs, installations, and preventative maintenance of your plumbing and septic systems. Whether it's an emergency or something more routine. We know how stressful plumbing problems can be, so we always make sure that our customers get the best service possible.
Flexible Financing Terms and Adjustable Interest Rates Starting at 0%
We offer same-day service to match your busy schedule.
Free consultation


with options
Before we start any plumbing job, report for free for potential problems and inspections
void expensive repairs. Prevent plumbing problems before they happen.