Tired of searching, "emergency plumber near me"? We get it!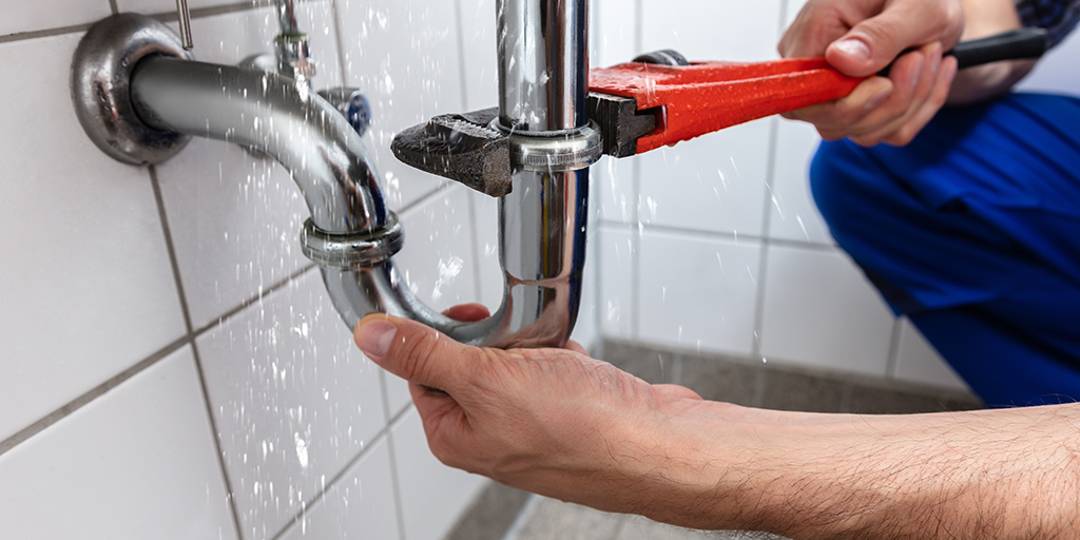 When you have a plumbing emergency, you don't have time to wait for someone to get back to you. That's why Doug The Plumber is standing by to help you in your time of need.
We know that it can be a big deal when something goes wrong in your home or business. We understand that waiting for someone else to fix it isn't an option. You need immediate solutions, and with our team of licensed plumbers, we can provide those solutions for you in a timely manner.
Whether your toilet is overflowing or your water heater has gone out completely, our plumbers can help. If you have a leaky faucet in your kitchen or bathroom and need it fixed right now, we've got you covered. And if your sink is leaking somewhere under the sink but not where it should be (or if it's just slow), we'll take care of that too!
We offer fast emergency plumbing services in Smithville, and surrounding areas—so wherever you are in this area, give us a call today at (512) 882-1628!
What is considered a plumbing emergency?
Water supply and drainage-related emergencies can occur at any time. From a burst pipe to a clogged toilet, there are a number of ways that water system and drainage issues can strike. If you experience one of these problems and don't have a plumber near you or on speed dial, you may be wondering what is considered an emergency. Here are some of the conditions that qualify as plumbing emergencies:
Leaking toilets

Gas leaks 

No water

Broken sewer pipes

Overflowing sinks or toilets

Faucets you can't turn off

Burst pipes

Sewage backflow from sinks, tubs, or toilets

Burst water heaters

Broken water main pipes

Leaky fixtures

and more
Doug The Plumber is your local crew of expert plumbers in Smithville, Texas. We've been in business since 1998, and we have thousands of happy customers who keep coming back for more—we'll do everything we can to make sure that you're one of them!
Our skilled techs are trained and certified professionals who will arrive at your door equipped with everything they need to get the job done right away. We provide fast response and quick services.
Fast, reliable service and fair prices

Full range of plumbing and heating services

Punctual and quality workmanship

High-end tools and equipment

Best qualifies and trained techs in the area

Friendly and reliable customer support
6 Different Reasons You Should Hire Us