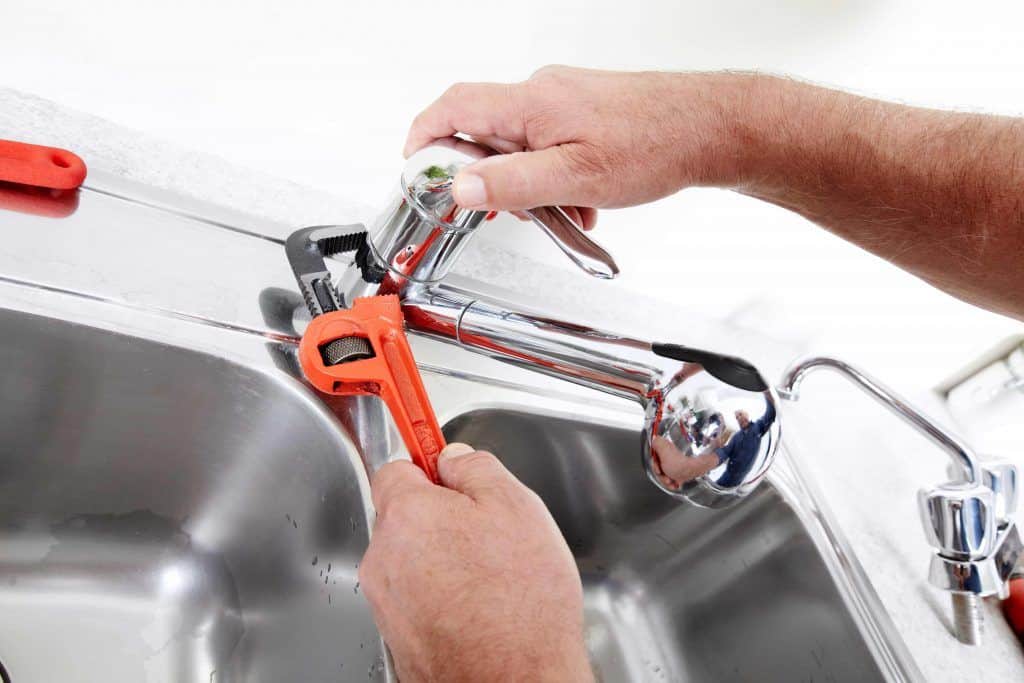 Every single day, your faucet is there for you. It's a small part of your home, but it plays a big role in keeping things running smoothly.
That's why it's so important to keep up with maintenance, because if you don't, you'll end up having problems with your faucet, and when that happens, it's important to know where to turn—because calling an unqualified plumber can lead to disaster.
We're Doug the Plumber, and we've been around since 1998. We've seen many things over the years, but nothing has made us happier than helping people with their plumbing needs.
We specialize in faucet repair and installation services for homes in Bastrop County and surrounding areas. Our goal is to make sure that every one of our clients gets the best quality service at a fair price! 
If your faucets are giving you trouble or need some work done on them, give us a call today at (512) 882-1628!
Reliable Faucet Repair and Installation Services in Bastrop
Doug The Plumber, a leading plumbing company in Bastrop, TX, provides professional faucet repair and installation services for all types of faucets for your home and business. We install, repair, and replace all kinds of faucets, including kitchen and bathroom sink faucets, outdoor faucets, and tub and shower faucets.
We can fix a leaking or dripping faucet, repair one that's clogged with lime and hard water buildup, and replace old or broken faucets. We also install new fixtures and sinks for remodeling projects. 
Signs You Need Faucet Repair
If you notice a strange sound, leaking, or drop in water pressure, you might need to have your faucet repaired. Here are some of the signs that indicate it's time to call a professional:
Water leaks under the sink

Water dripping from your faucet

The faucet handle feels loose or wobbly

There's water dripping from beneath the handle

The water pressure is low or nonexistent

Weird noises when you turn the faucet on or off
Why Choose Doug The Plumber?
Doug The Plumber is a friendly, reliable, and affordable choice for all your plumbing needs. We have been providing plumbing services for over 20 years in Bastrop County and the surrounding areas. Our team is qualified to handle any size project, from small repairs to complete overhauls of your plumbing system.
We provide full-service residential and commercial plumbing repairs, installation, and maintenance services. Our team is highly trained, knowledgeable, and willing to help you with any of your plumbing issues. We offer emergency service as well to ensure you don't have inconvenience in enjoying your time.
6 Different Reasons You Should Hire Us