Services Can You Depend On
Our one-of-a-kind services that work with your schedule, budget, and needs make us unique. We take pride in providing a wide range of residential and commercial services.
Doug The Plumber is a well-known plumbing company that has built a reputation for skillfully handling all types of sewer installation projects. We are here to help you trap that smell from drains and disposals.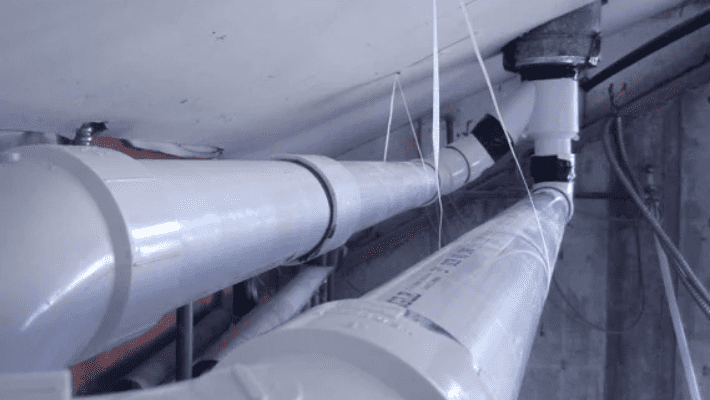 Doug's Plumbing will handle all of your kitchen plumbing issues. We identify where and what type of sewer line issue exists using advanced sewer cameras. We replace or bypass old and broken pipes with a new system to repair them. We complete the job promptly and conveniently by employing trenchless methods. Our services include, but are not limited to, the following: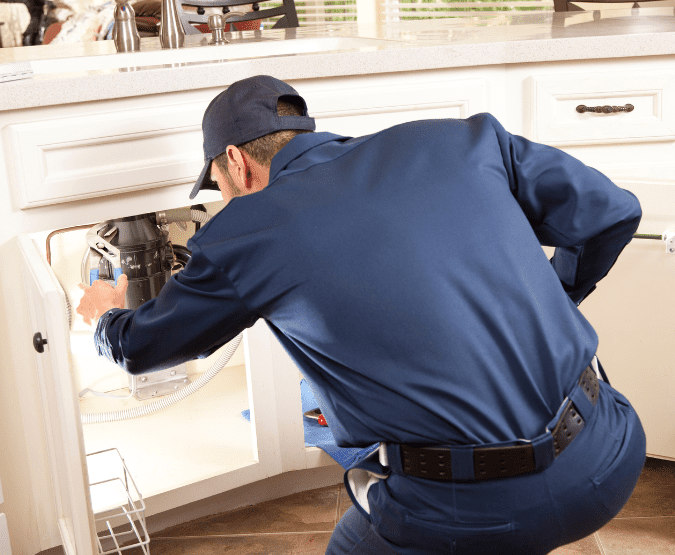 Doug's Plumbing clears and cleans drains of soap residue, hair, and other materials. We fix clogged toilets, tub drains, and shower drains and remove drain odors with our expert plumbing services.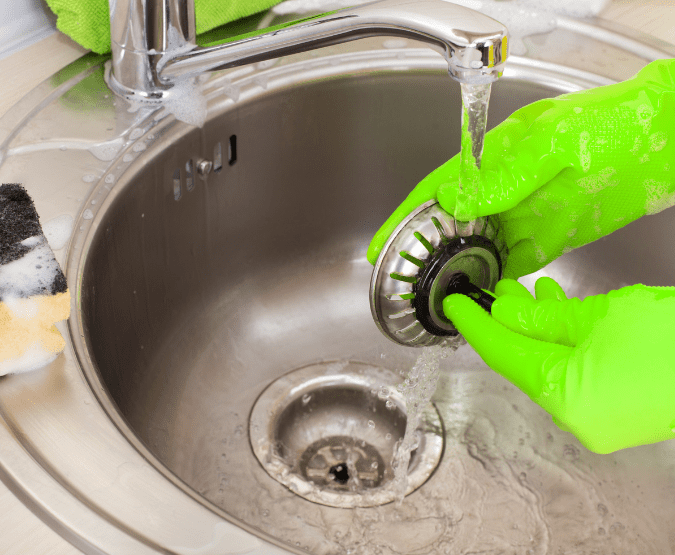 Whether you need a drain repair or replacement, we have what you need or can install a full entire new drain assembly. We also fix broken pipes, leaky pipes, and linking water lines. We offer a variety of drain cleaning services, including but not limited to:
Bathroom Plumbing Services
We can solve any problem with bathroom plumbing. Angle stops, shower valves, overflows, broken pipes under the sink, toilet, cabinets, and other broken pipes in the house are all covered. Our plumbing services for bathrooms include, but are not limited to: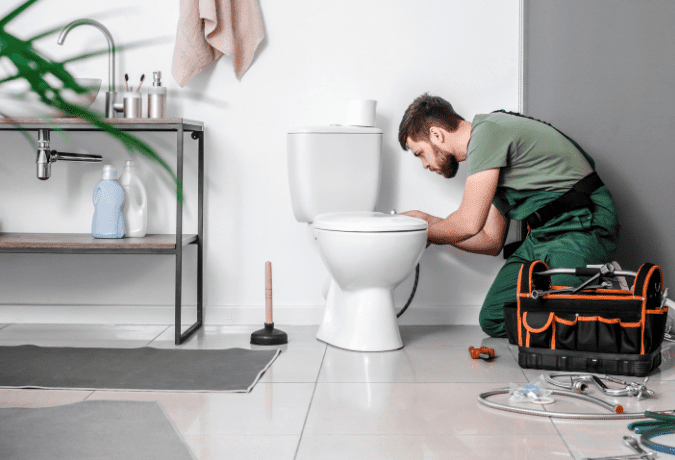 Doug's Plumbing is experienced in handling a wide range of installations, including tubs, sinks, showers, and toilets.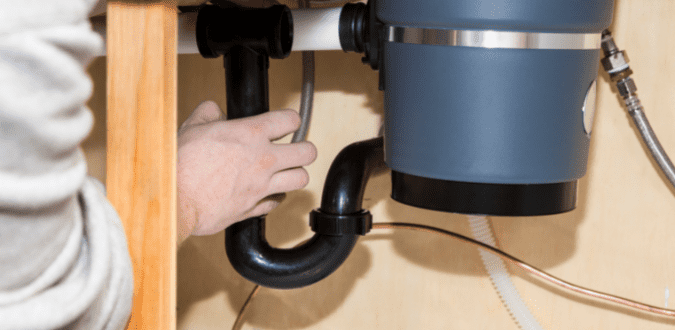 We remove existing features, install a high-quality new one and even do a full clean-up afterward. From start to finish, our services are efficient and clean that you can count on