Services Can You Depend On
Our one-of-a-kind services that work with your schedule, budget, and needs make us unique. We take pride in providing a wide range of residential and commercial services.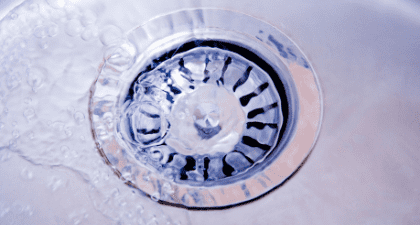 Drain Cleaning
We clear drain clogs so you can get on with your life. We can remedy slow drains and clogs in your shower, bath, or kitchen sink. They'll be flowing like almost new once again!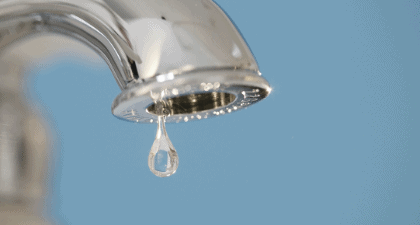 Water Filtration
No need to buy more bottled water for your family, by installing a Water Filtration System will improve the taste and quality of your water and reduce your next bill.
Tankless Water Heater
Are you tired of running out of hot water when you need it the most? Say goodbye to traditional water heaters with their limited capacity and long recovery times. It's time to upgrade to a tankless water heater and experience endless hot water on demand!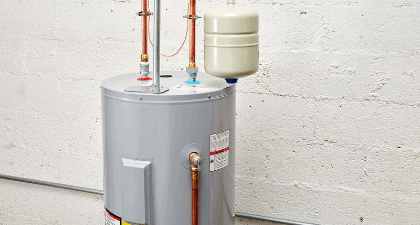 Water Heater Repair
We know how important it is for your home to be as comfortable as possible. We'll work with you to fix your water heater quickly so you can get back on track.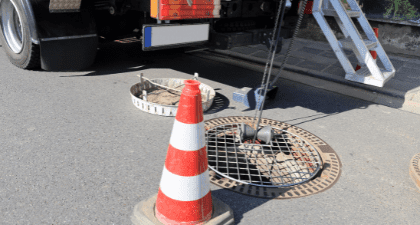 Sewer Camera Inspection
Eliminate the fear of walking into a smelly sewer trap. Locate and inspect sewer lines without digging. From clear drains to a full inspection of main sewer lines and more, we got you covered.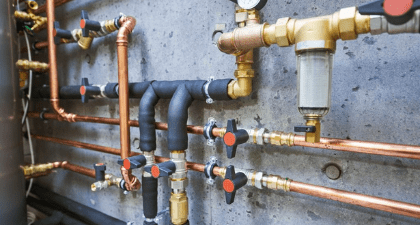 Water Line Repair
Water line problem? Don't stress! Water line breaks are a mess, but we've got your back. We can do an expert, no-dig repair of your water lines and have you up and running in no time.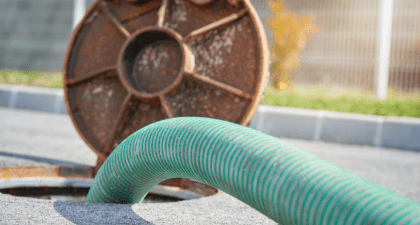 Sewer Line Repair
Don't let a clogged pipe ruin your day. Get affordable sewage clean-up and backflow prevention to restore your sewer lines to their original efficiency. We'll clean up the debris and fix the pipe.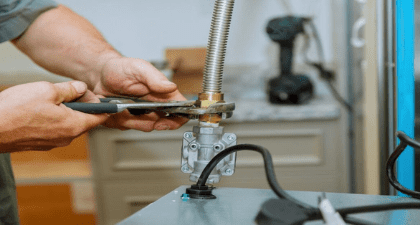 Gas Line Installation
Having trouble with your gas lines? Stop stressing and call the pros to get your new gas line installed safely and legally, so you can finally get back to cooking dinner for your family stress-free.
Doug the Plumber will handle all of your kitchen plumbing issues. We identify where and what type of sewer line issue exists using advanced sewer cameras. We replace or bypass old and broken pipes with a new system to repair them. We complete the job promptly and conveniently by employing trenchless methods. Our services include, but are not limited to, the following: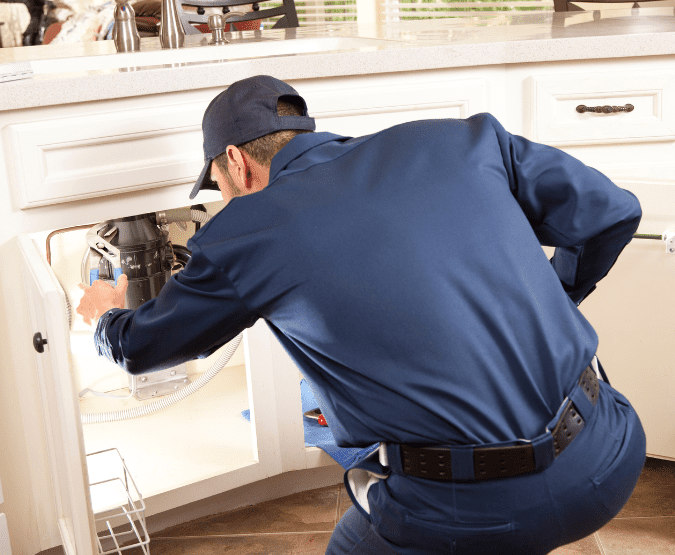 Doug the Plumber clears and cleans drains of soap residue, hair, and other materials. We fix clogged toilets, tub drains, and shower drains and remove drain odors with our expert plumbing services.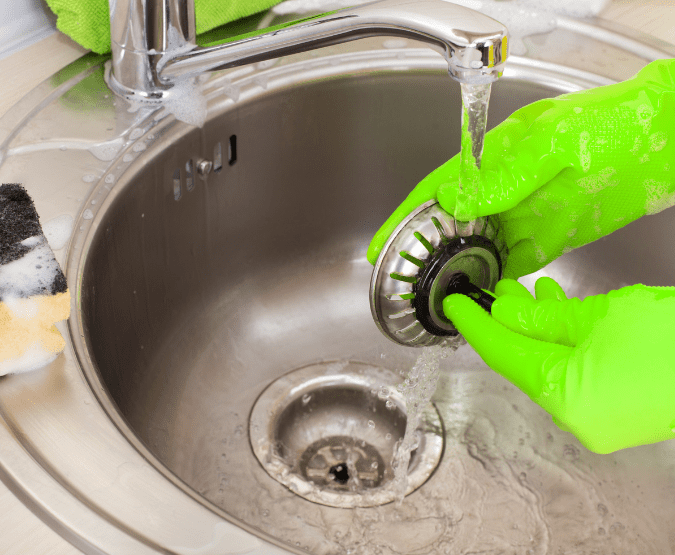 Whether you need a drain repair or replacement, we have what you need or can install a full entire new drain assembly. We also fix broken pipes, leaky pipes, and linking water lines. We offer a variety of drain cleaning services, including but not limited to:
Bathroom Plumbing Services
We can solve any problem with bathroom plumbing. Angle stops, shower valves, overflows, broken pipes under the sink, toilet, cabinets, and other broken pipes in the house are all covered. Our plumbing services for bathrooms include, but are not limited to: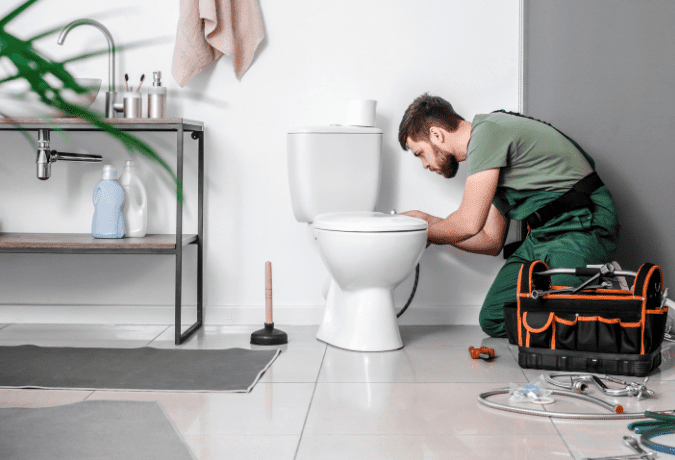 Doug the Plumber is experienced in handling a wide range of installations, including tubs, sinks, showers, and toilets.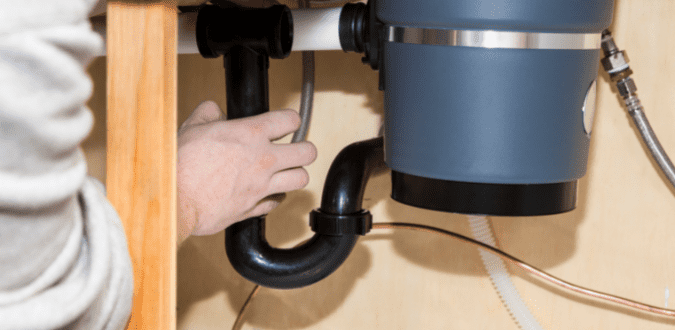 We remove existing features, install a high-quality new one and even do a full clean-up afterward. From start to finish, our services are efficient and clean that you can count on