We specialize in plumbing services and offer service to the following areas in Texas.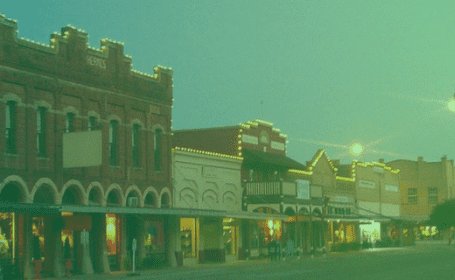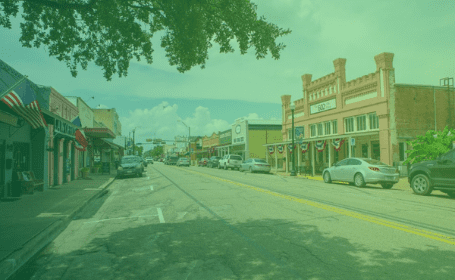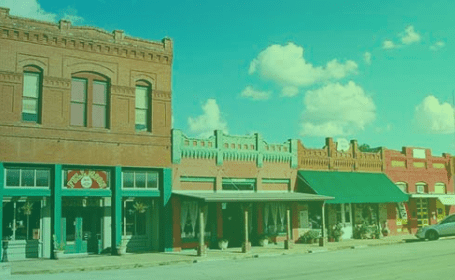 Our service locations have trained technicians and diagnostic equipment for same-day service.
Working with a reputable company to provide plumbing and can go a long way toward ensuring that the pipes, sewer lines, in your home or business are in good working order. We're pleased to serve the following areas and communities: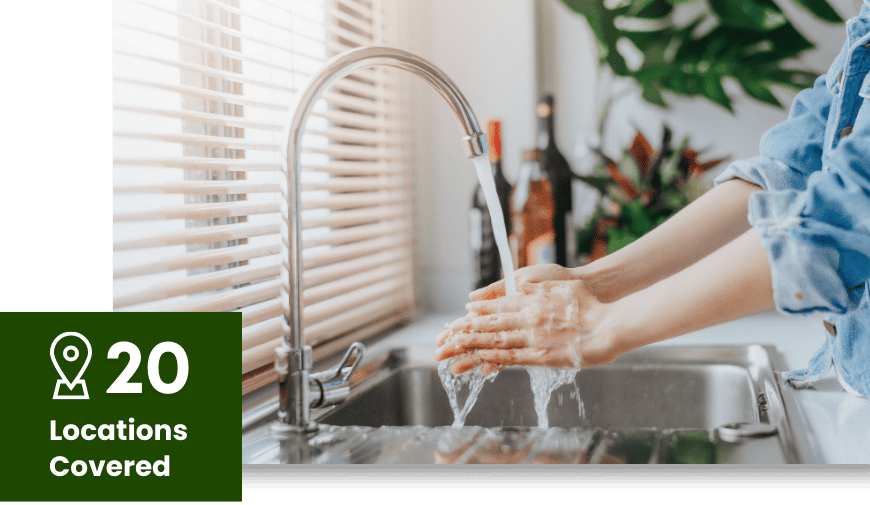 Request a bid for your next residential and commercial plumbing project today!