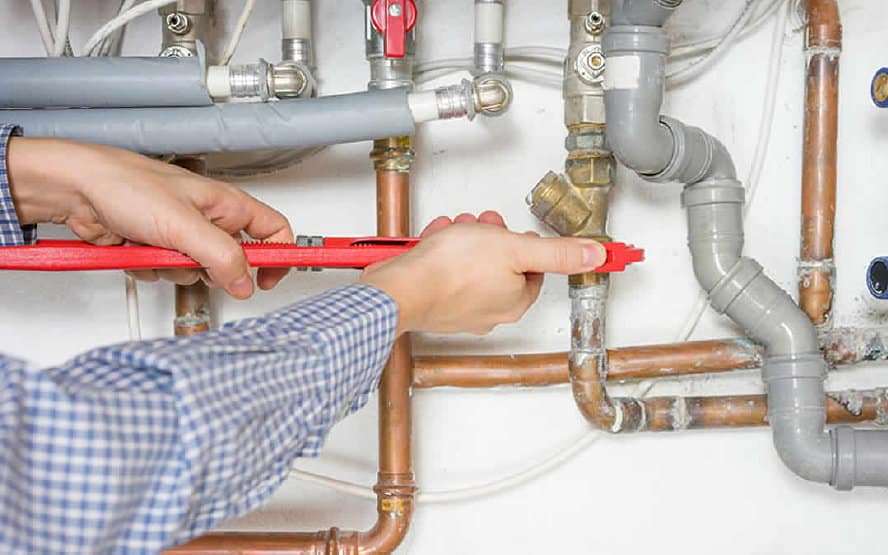 Every home has a gas line, and every gas line can leak at some point. When that happens, it can be dangerous for you and your family. That's why Doug The Plumber is here to help in every situation. If you've noticed a strange odor or a strange noise coming from your gas line, we'll have you back in business as soon as possible.
Here's how it works: We'll come out and inspect your house for any signs of leakage or damage. Then we'll install a new gas line in its place if necessary. If there's no damage or leakage present, we'll simply repair the problem, so it doesn't happen again!
We serve Smithville, TX, and surrounding areas for all your plumbing needs. Call us at (512) 882-1628 today to schedule an appointment!
Professional Gas Line Installation in Smithville, TX 
Doug The Plumber offers professional gas line installation services in Smithville, TX. We have been providing our customers with expert service for over 20 years. Our highly trained plumbers will come out to your home or business and provide you with a quote on the spot. It doesn't matter if you need a gas line installed for a new stove or an existing one repaired; we've got you covered!
Gas Line Replacement - Signs That Your Gas Line Needs to Be Replaced
Creating a "hissing" sound

Gas price increases on a monthly basis

Plants and vegetation are dying

Cracks or kinks in your gas lines

Gas lines are corroded or rusty

Gas leaks & more
Contact us for Gas Line Plumbing in Smithville, TX
6 Different Reasons You Should Hire Us