Need Water Heater Services?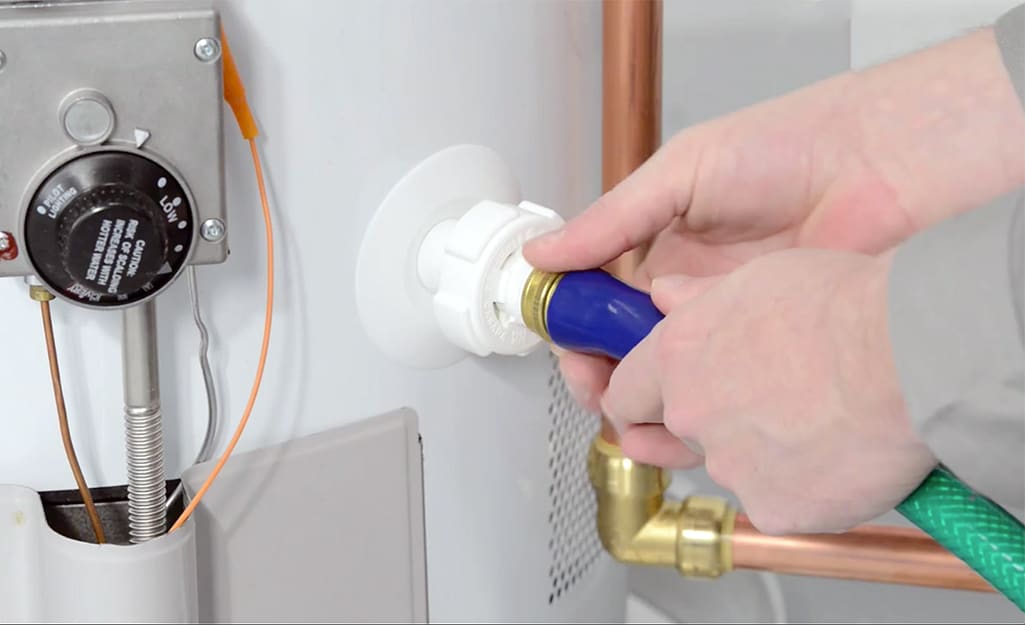 Water heaters are essential to any home, but they often go unnoticed until they break down. When that happens, it can be an inconvenience—not only because it's cold outside and you need hot water to stay warm, but also because many of us have schedules that don't allow us time to wait around while our plumber fixes the problem!
If you're searching for a plumber who can get your water heater back up and running right away, look no further than Doug The Plumber! We offer professional services at competitive prices so that you won't have to sacrifice the quality of workmanship in order to get what you need to be done.
If you're looking for a water heater expert near Smithville, Bastrop, TX, or its surrounding areas for repair, installation, and maintenance services, call Doug The Plumber: (512) 882-1628!
Water heater installation near you
When you need to have a new water heater installed in Smithville, Bastrop County, and nearby areas, we're the company to call. Our expert plumbers can help with any type of water heater installation project, from small residential jobs to large commercial installations.
Water heater repair near you
We offer water heater repair solutions in Bastrop and its nearby locations. If your current water heater isn't working properly, our experts can help fix the issue efficiently! We can repair any make or model of water heater and get it working again quickly, so you don't have to worry about running out of hot water or cold showers!
Water heater replacement near you
Doug The Plumber provides water heater replacement services in Smithville, Bastrop, and surrounding areas. If your current water heater has seen its last days and needs to be replaced, we're happy to help! We'll come to your home or business and look at the situation to recommend the best replacement option for you and your family. 
Why Choose Doug The Plumber?
Doug the Plumber is your local expert plumbing company, proudly serving Smithville, Bastrop, TX, and its surrounding areas since 1998. We are proud of our reputation as a top choice for plumbing services in the area. We want to be your trusted plumber for every plumbing emergency service you call us.
Our plumbers are licensed, bonded, and insured. They have been trained in all aspects of plumbing, including residential, commercial, and industrial systems. We provide prompt, quality service at reasonable prices so that you can get back to whatever you were doing before your plumbing problem began!
We have a wide range of experience with different types of plumbing issues, so we can make sure that each job is done right the first time!
6 Different Reasons You Should Hire Us