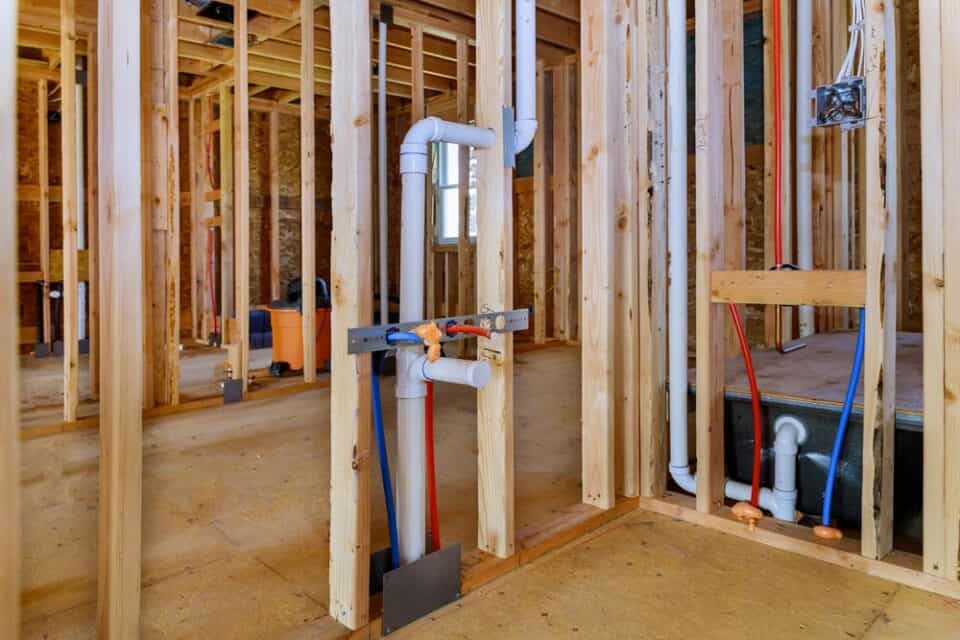 If you've ever had a pipe break in your home, you know how inconvenient and costly it can be. That's why Doug The Plumber offers whole-house repiping services in Bastrop County and the surrounding area. We'll help keep your pipes running smoothly all year round, so you don't have to worry about your plumbing breaking.
We know that many homeowners are not aware of how important it is to keep their pipes in good condition—and even fewer know how much work goes into maintaining them. But the fact is, pipes start to wear down over time and need to be replaced or repaired before they can spring a leak or burst. This can lead to serious damage (and even flooding) if you don't catch it early enough.
If this sounds like something that might be happening with your pipes, don't wait until disaster strikes! Call us today at (512) 882-1628 to assess the situation and determine if you need a whole-house repiping solution or just a little repair.
What is a whole house repipe service?
A whole-house repipe service is a way to replace your entire home's water pipes. It involves removing the old pipes and installing new ones, which will make your plumbing system more reliable and efficient.
When you have your whole house repipe service done, all of your plumbing will be replaced with new pipes. This means that all sinks, toilets, tubs, and showers will be connected to new pipes. The old pipes are usually removed from the walls and replaced with new PVC, CPVC, copper, or PEX piping material and connectors.
It's important to note that this process may take several days because it involves removing old materials, installing new ones, and then testing them all over again before they're put back into place again.
Signs when you need repiping services
When a pipe has a small leak, it is usually easy for a plumber to address the issue. However, it is often more beneficial to repipe when pipes have major issues, such as discoloration in water, cracks, or breaks.
Repiping is considered a large construction job, so many homeowners try to avoid it for as long as possible. The experts at Doug The Plumber have the expertise and equipment to execute a large-scale repiping job and ensure you will be free of pipe issues for years to come.
If you notice some of the signs below, you may need repiping service:
Water color change or discoloration

Water pressure changes

Water bills are on the rise

Strange water odors
The Advantages of Repiping a Home
More money savings

Prevent plumbing leaks

Improved and better flowing water pressure

Constant supply of clean and safe water

Increase resell home value
6 Different Reasons You Should Hire Us