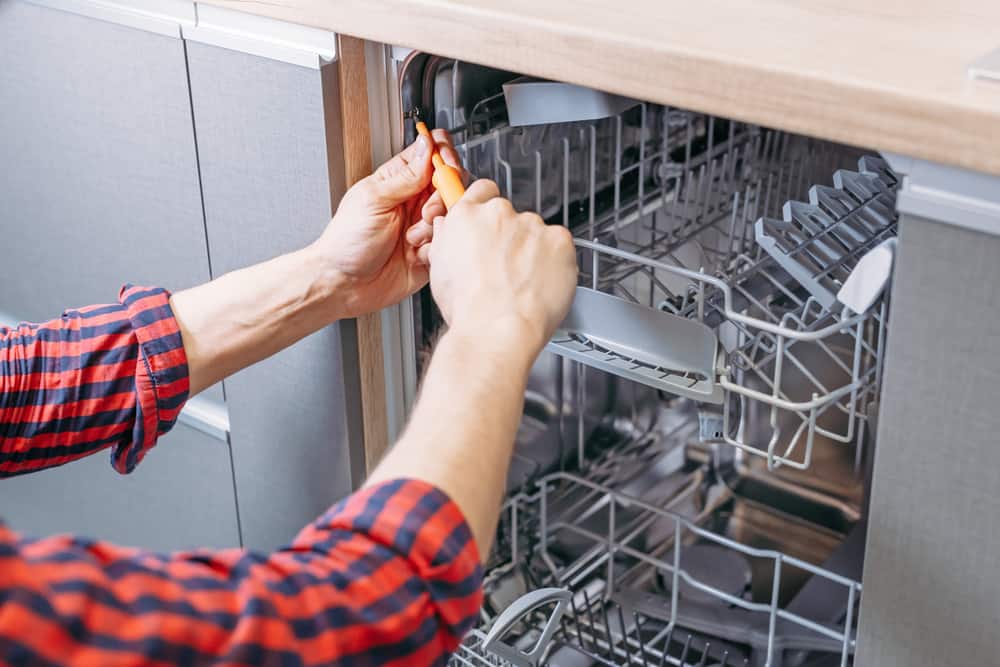 Let's face it: life is busy. Between work, school, and all of our other commitments, we don't have a lot of time to spend cleaning dishes.
That's why a dishwasher is such a blessing—it takes the chore out of washing your dishes, so you can get back to doing the things that matter most to you.
However, when something goes wrong with your dishwasher—whether it's not draining properly or there's mold growing in the filter—it can feel like an extra burden on top of everything else.
Don't worry! We at Doug The Plumber are here to help! We specialize in repairing and installing new dishwashers in homes throughout Bastrop County and surrounding areas. And we'll do whatever we can to get your dishwasher up and running again quickly.
So if your dishwasher isn't working like it used to, or if it's time for an upgrade anyway, give us a call at (512) 882-1628 today!
Signs That Your Dishwasher Needs To Be Replaced
Your dishwasher is an important part of your home, and it's important that you know how to keep it in good shape. Here are some signs that your dishwasher needs to be replaced:
You see rust on the inside of the dishwasher.

Your dishes don't come out hot. 

The latch doesn't close properly and securely. 

It isn't energy efficient (lots of wasted water). 

It doesn't drain properly.
Expert Dishwasher Installers Near You
There are many reasons why your dishwasher could need to be replaced, but one of the most common is because it has stopped working correctly. We offer expert installation services in Bastrop County, TX, and surrounding areas so that you never have to worry about whether or not we will be able to get the job done right. Whether you need us to remove an old appliance or install a new unit, our team of plumbers will come to your home, provide inspection and installation, and ensure everything is connected properly and works exactly how it should.
Dishwasher Repair Services in Bastrop County, TX
If you think something might be wrong with your dishwasher but aren't sure what it could possibly be, don't worry! Our team of plumbers has years of experience fixing all sorts of appliances and can diagnose any issues quickly and easily, so you can rest assured and have peace of mind. We will inspect and fix any issue your dishwasher might have, and before we start working, we will give you a fair estimate so you'd know you're not getting charged extra or unexpectedly.
6 Different Reasons You Should Hire Us