Honest, Friendly, Reliable Service. Guaranteed! For any plumbing emergency, call us at (512) 629-7408.
From Leaking Faucets to Gushing Pipes
While some specific plumbing issues, such as a minor toilet clog, can be quickly addressed with do-it-yourself methods, the majority of plumbing issues require professional plumbers in Smithville, TX. Check out our services below:
About Doug The Plumber
About Us
Doug the Plumber is owned and operated by Doug BerryAnn, who has served in the plumbing industry since 1998 and holds a State of Texas Master Plumber license since 2003
We at Doug The Plumber strive for excellent customer service in Smithville, TX, and the surrounding areas. We have some of the best warranties in the industry and are proud to stand behind our work!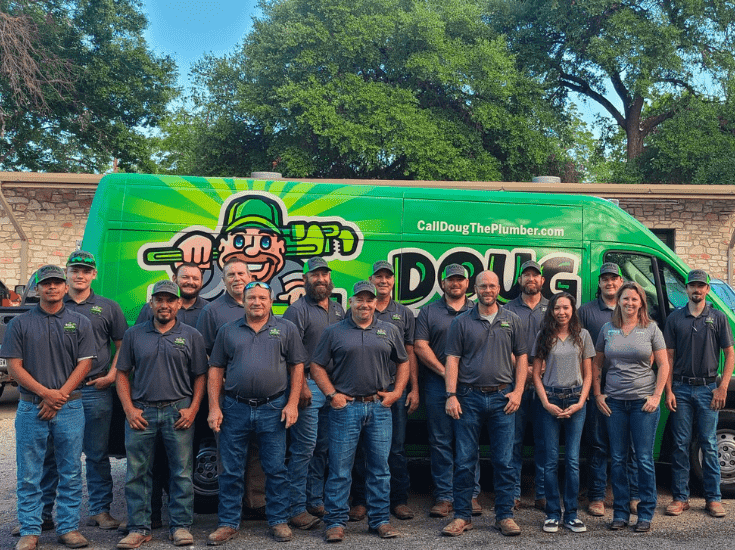 Our Commitment to Excellence
Whether you're planning a renovation or simply need routine maintenance on your home or business' plumbing systems, our team of best professional plumbers in Smithville, TX.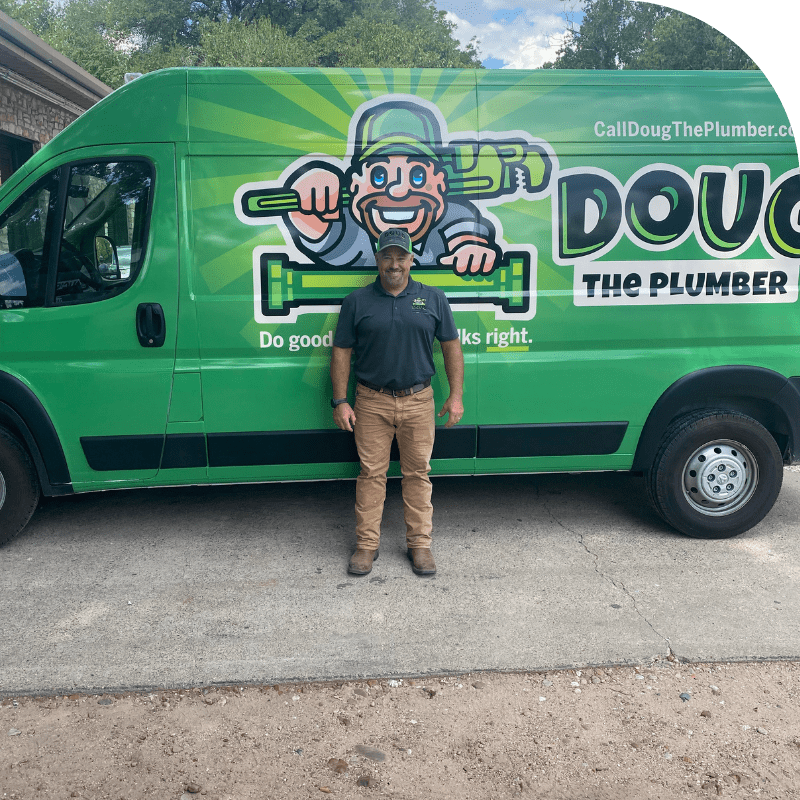 Why Choose Doug the Plumber?
At Doug the Plumber, we believe in giving our customers the best possible service from start to finish to ensure you have a seamless experience working with us. That means we'll not only work hard to address your plumbing problems and get them resolved in a timely manner, but we'll also be transparent about the pricing we offer for any plumbing repairs or installation needs.
We're proud to be the best plumber in the area, and have the required certifications and licensing to ensure your plumbing job is done right.
Same-Day
Emergency Service:
When you need us the most, we'll be there to handle your plumbing emergencies! We have same-day service available for all our customers.
Professional
and Friendly:
We're not only professionals, we're also friendly, so don't hesitate to discuss any plumbing projects—big or small, with us.
We pride ourselves on being upfront about our pricing, so you don't have to worry about any hidden fees or surprise costs associated with any service.
Testimonials
What Our Customers Are Saying About Us
Frequently Asked Questions
You Have Questions, We Have Answers
Plumbing problems can be extremely frustrating, especially when it means you can't use your toilet, sink, shower, or all of the above! Have plumbing questions?
In the event of a leak, you can take a few steps to remedy the situation. First, turn off the water supply valve to stop the water flow. Next, turn off the main water valve in your home or business if you can access it. It's critical to call a professional as soon as possible to prevent the leak from spreading and flooding your home.
There are several reasons why your drain might get clogged, but the most common cause is hair. If you have long hair, use a brush to clean it before you wash it. The purpose is to ensure that the hair doesn't go down your drain. Another reason is food particles, grease, and soap scum. This debris can build up over time and cause your pipes to back up.
There are several common causes of low water pressure in a home. The first is a clogged line caused by sediment buildup and mineral deposits. If sediment is dripping out from your faucet, you probably have a clog.
The system's design or installation may also be flawed. Your plumber may not have used enough pipe for all of your fixtures and appliances. It will result in water backing up into your home and causing lower water pressure in some areas.
If none of these things cause low water pressure, you may need professional help.
If your water is hard, it can cause problems with your plumbing and appliances. The minerals in hard water can lead to scaling and corrosion, which can cause leaks and clogs in your pipes. Hard water can also make your appliances use more energy, costing you more money in the long run.
If your water hardness is more than 7 grains per gallon or 120 mg/L, it's time to use a water softener.
A water softener (also called a water conditioner) will remove these minerals so that your home's plumbing and appliances are working properly again. A water softener will also improve the quality of your skin and hair as well as reduce soap scum buildup in tubs and sinks.
When you get a plumbing maintenance plan, you know your plumbing system is getting regular check-ups. Doing so will make you aware of any issues or problems before they become major ones. That way, you won't have to worry about a backed-up drain or burst pipes when you're not expecting them.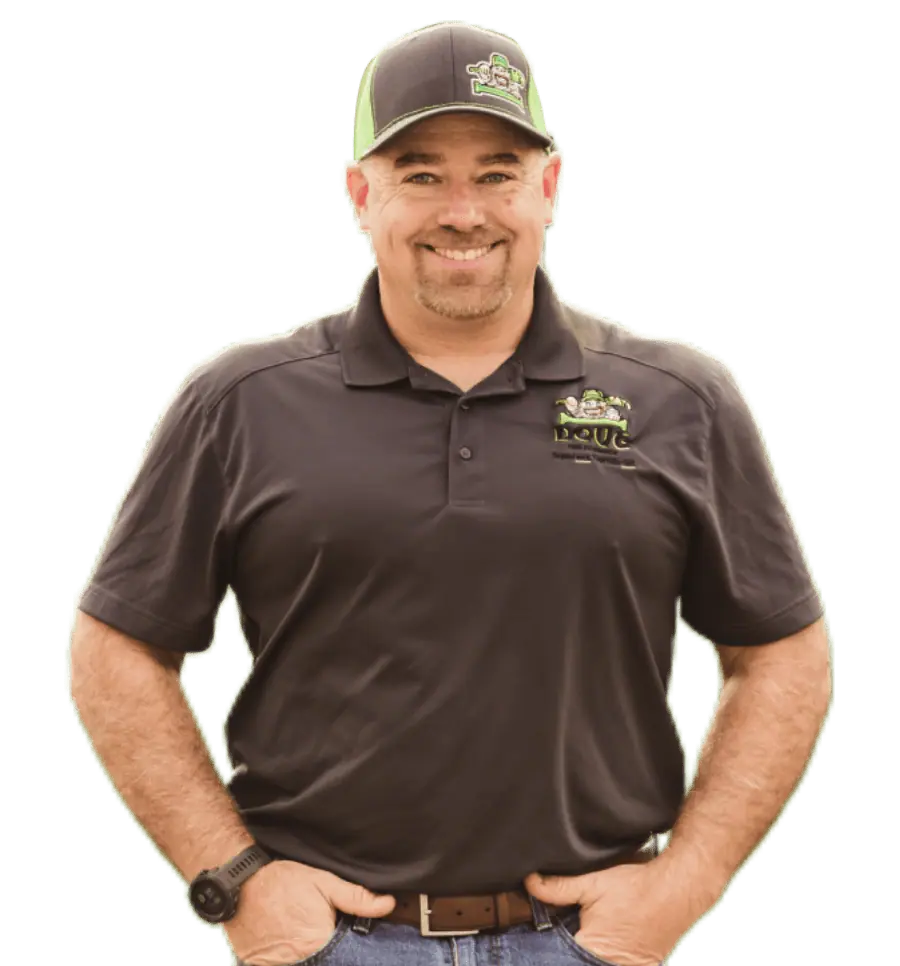 We have over 25 years of experience in plumbing
Do you have any plumbing problems?