Honest, Friendly, Reliable Service. Guaranteed! For any plumbing emergency, call us at (512) 629-7408.
From Clogs to Leaks, We're on It.
Whether it's clogs, leaks, or new fixture installations—we have you covered! We're plumbing pros in LaGrange, TX, and nearby locations, which means quality work and less turnaround time. At Doug The Plumber, we handle all your plumbing and septic needs with care, excellence, and professionalism. Contact us today to schedule your next plumbing or septic service.
About Doug The Plumber
About Us
Doug BerryAnn, owner of Doug the Plumber, has been serving the plumbing industry since 1998. He holds a State of Texas Master Plumber license since 2003 and is continually working to improve his skills and knowledge in order to better serve his customers.
Doug The Plumber is your local plumbing company that cares about the community. We want to make sure you get the best service possible. We know that when you need a professional for your plumbing and septic needs, it can be difficult to choose who to trust with your home or business. That's why we strive to provide the best customer service possible so that you always feel comfortable working with us.
Our team members are fully licensed and insured, and they have years of experience working with all kinds of plumbing and septic systems! We provide free estimates as well as upfront menu pricing with no hidden fees, so you can rest assured that you'll be satisfied from start to finish.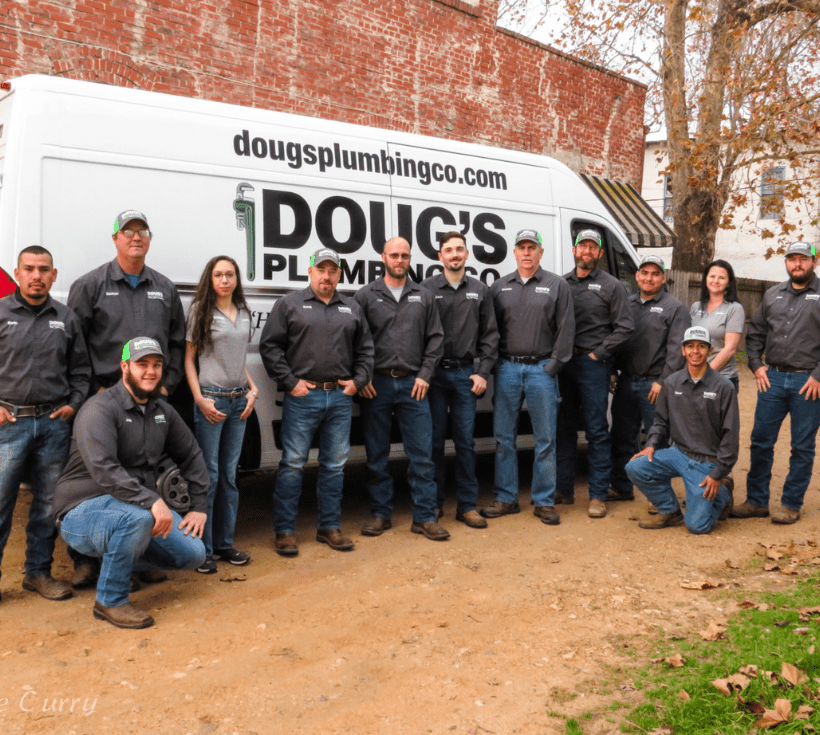 Our Commitment to Excellence
Whatever plumbing issues you're experiencing. We can fix leaky pipes, install new fixtures, and keep your home running smoothly. Call us today!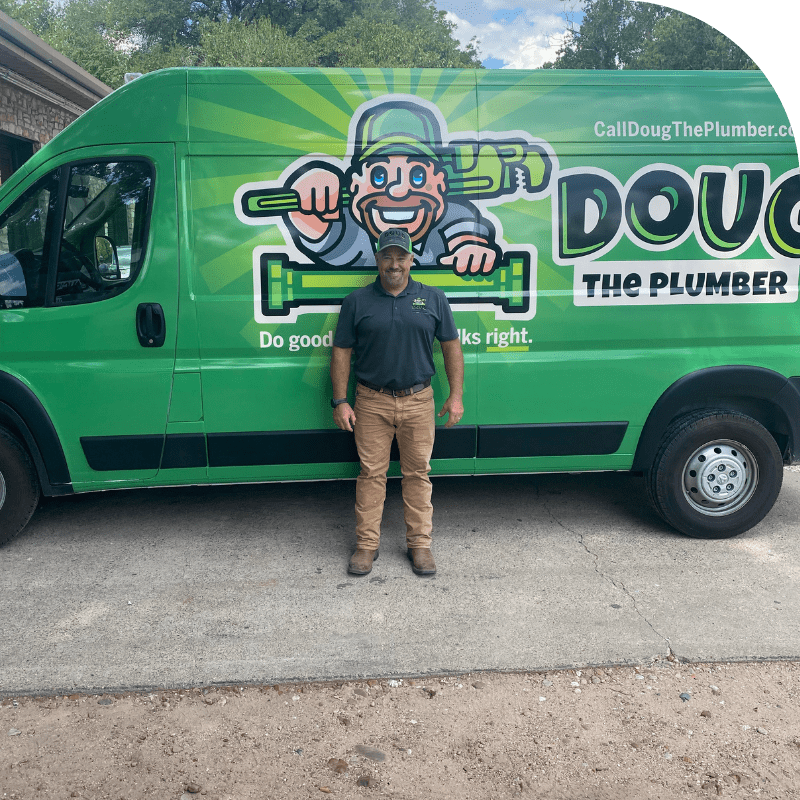 Doug The Plumber has been serving LaGrange, TX, and surrounding areas as your local plumber for over 20 years. We provide residential and commercial plumbing services such as repairs, installations, and maintenance. Our friendly staff is standing by with the most latest technology and products to help you with any plumbing issues you may be experiencing.
Flexible Financing Terms and Adjustable Interest Rates Starting at 0%
We offer same-day service to match your busy schedule.
Free consultation


with options
Before we start any plumbing job, report for free for potential problems and inspections.
Avoid expensive repairs. Prevent plumbing problems before they happen.