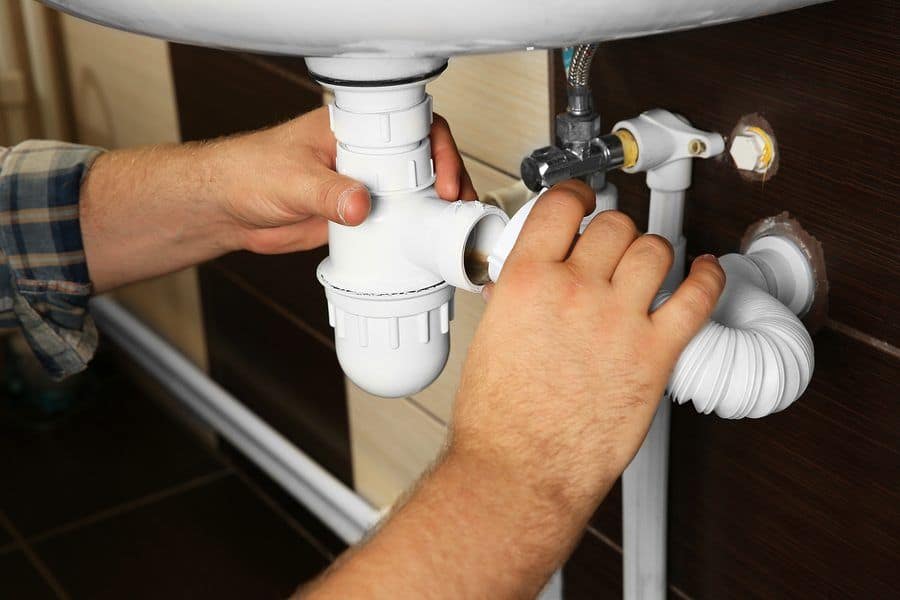 Are you tired of your sink and shower drains clogging?
If so, then you've come to the right place. At Doug the Plumber, we're here to help. We're a team of professional plumbers ready to do whatever it takes to get your drain flowing again. Whether you have a clogged main drain or a shower drain clogged, there's no need to worry. We can help with that. 
We've got years of experience in drain cleaning & repair services in Smithville and surrounding areas, so call us today at (512) 882-1628!
Stocked trucks. Advanced equipment. Skilled team & Peace of mind!
We're Doug The Plumber, and we're here to help with all your drain cleaning and repair needs. We work in Smithville, TX and surrounding areas, so wherever you are in the area, we can get to you quickly and have you back on your feet in no time at all.
Our trucks are stocked with everything we need for any job, from drain cleaning tools to plumbing supplies—you name it! And our trucks are always stocked with plenty of extra parts, too, so if something happens mid-job and we need a replacement part or tool, we can get it without having to drive back to the office or spend hours waiting on deliveries.
Our team is made up of people who are passionate about their jobs, which shows through in the quality service they provide their customers. With over 20 years of experience between them, our team members know how to treat customers right—and they love doing it!
We take pride in providing you with honest, reliable service that makes your home feel like home again as soon as possible—and we'll do everything we can to make sure you have peace of mind while we're at work!
We use video inspection to determine the cause and location of blockages and buildup before cleaning the drains and lines.

We help you eliminate grit, sludge, and slit from the drainage systems with our vacuum truck assistance.

We can use high-pressure water blasting to clean the sewer lines when drain pipes are clogged with heavy buildup.

Our tele-inspection technology allows targeted elimination and protection of pipe systems when flow issues are unknown.
6 Different Reasons You Should Hire Us