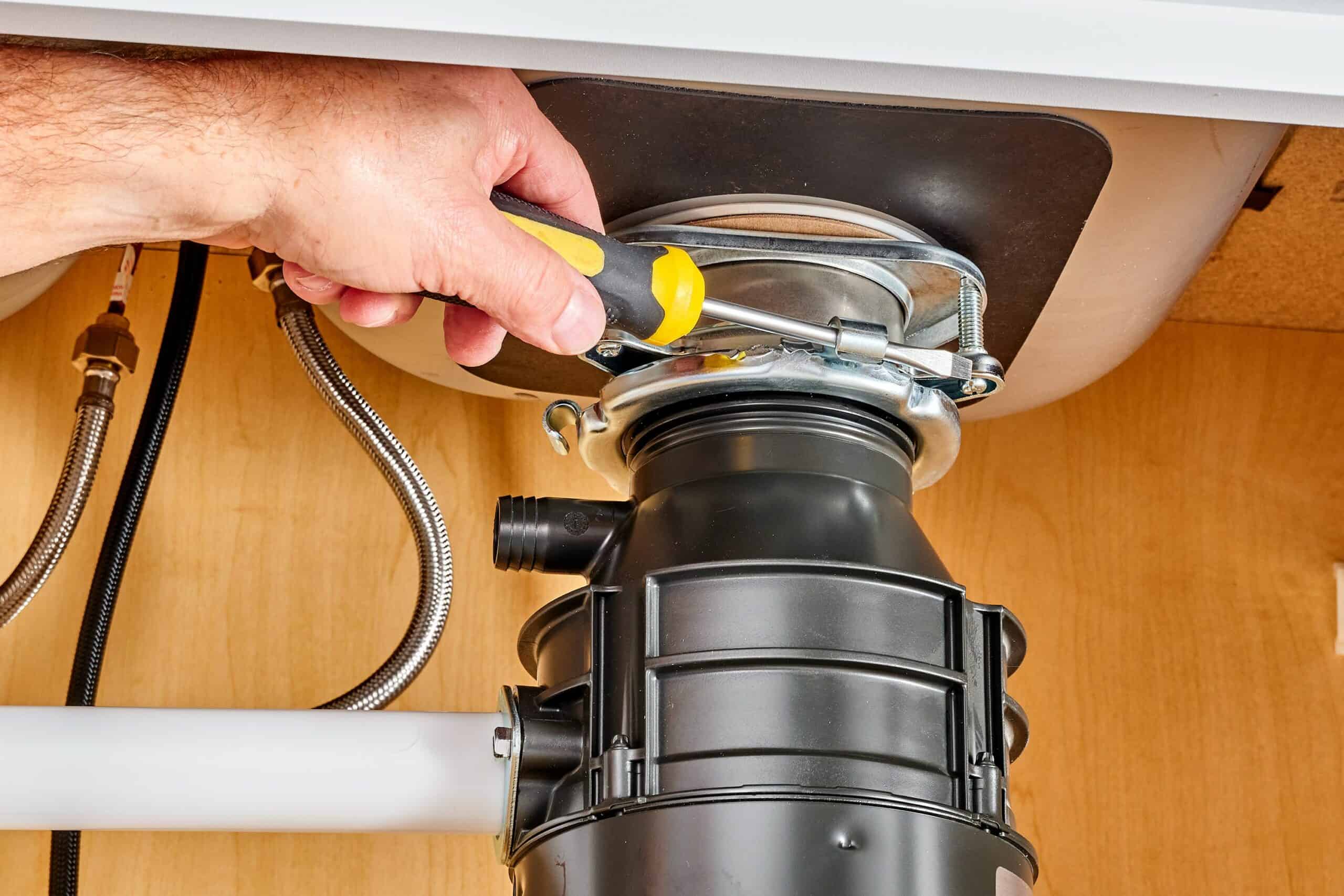 If you find yourself searching for 'the best plumber service near me,' you've landed in the right place. Welcome to Doug The Plumber, proudly standing as the trusted local plumbing service provider in Alum Creek, TX. Explore our comprehensive range of services, thoughtfully designed to keep your residential or commercial plumbing systems in prime condition.
Customized Plumbing Solutions
Being a homeowner or a business owner is no easy feat, and plumbing issues shouldn't add to your stress. Whether you're dealing with fluctuating water pressure, surprising leaks, or just need a hand with routine maintenance, Doug The Plumber is here to help. We offer a broad selection of services designed to combat your plumbing challenges head-on. Here's what we offer:
Emergency Plumbing
We know how stressful it is to be unprepared for a plumbing emergency. Best to have our number ready so you'd know who to call when a pipe bursts or worse.
Drain De-clogging
Say goodbye to stubborn blockages! Whether it's your shower, tub, or kitchen sink, our experienced team can clear the way for smooth and efficient water flow.
Water Purification Systems
Enjoy pure, crisp water straight from your tap. Our water filtration system installations improve your water quality while helping you save on costly bottled water.
Water Line Fixing
Concerned about water line and water supply troubles? Don't fret! Our skilled crew is proficient in no-dig repairs, restoring your water flow without creating unnecessary disturbances to your day-to-day life.
Water Heater Repairs
We know how important it is to have a good supply of hot water for your cooking and cleaning needs. If your water heater is acting up, we'll manage the problem swiftly, so you can resume your regular routine effortlessly.
Advanced Camera Sewer Line Inspections
Don't let sewer mishaps spoil your day. Our cutting-edge camera technology allows us to survey your sewer lines without any digging. From drain checks to thorough sewer line inspections, we've got you covered.
Sewer Line Repairs
Got a clog that just won't go down? A major blockage in your sewer line could be the cause. Wave goodbye to persistent clogs, unwanted backups, and other signs of water damage with our sewer line repair service.
Gas Line Installation
Having trouble with your gas line? Our plumbing experts can safely and legally set up your new gas line, ensuring a smooth and trouble-free process for you.
Experience Unparalleled Plumbing Service in Alum Creek, TX
Don't compromise on quality when it comes to your plumbing issues. Whether you're in need of a quick plumbing fix or a more complex renovation project, our team of licensed and trained plumbing technicians can finish the job for you. Get in touch with us today at (512) 629-7408 and we can start with a consultation to know exactly what you need. Our team can offer expert advice on your plumbing predicaments or upcoming construction projects.
Why Select Doug The Plumber?
Ever wonder why finding a top-notch plumbing service feels like finding a needle in a haystack? Well, with Doug The Plumber, we promise you won't have to search anymore. We're not just another name on a lengthy list of plumbing services in Alum Creek, TX. Choosing Doug The Plumber isn't just about fixing a leak or installing a new pipe. It's about enjoying a seamless, stress-free experience from the moment you pick up the phone until you see the finished result. It's about trusting that the service you're receiving is backed by professionalism, extensive knowledge, and a genuine desire to solve your problem.
Highly Praised
We're not just any local plumber. We're among the best, and we work tirelessly to keep it that way, ensuring your plumbing needs are met perfectly.
Rapid Response
Got a plumbing emergency? We know how vital quick action is. Our same-day service is ready to tackle your urgent concerns fast and effectively.
Approachable Professionals
We're not just tech-savvy plumbers. We're friendly folks too. So, whether your project is big or small, don't hesitate to chat with us about it.
Clear Pricing
In our book, honesty is the best policy. That's why we keep our pricing crystal clear, so no surprise bills or hidden costs.
So, when you ask why you should bring Doug The Plumber onboard, we say, "Why not?" Let us prove to you that we're more than just a plumbing service. We're a partner who's committed to making your life easier and your plumbing problems a thing of the past. Get in touch now!
6 Different Reasons You Should Hire Us
Frequently Asked Questions
Plumbing Queries? We've Got Answers!
Plumbing problems can be extremely frustrating, especially when it means you can't use your toilet, sink, shower, or all of the above! Have plumbing questions?
A continuously leaking tap is a common plumbing predicament that could be wasting water and hiking up your bill. Usually, this happens because of a deteriorated or defective washer or O-ring inside the tap. A simple replacement often fixes the issue, but sometimes the problem might be more complex and may need professional attention.
Avoiding drain blockages starts with careful consideration of what goes down your drain. Steer clear of disposing of fats, coffee residue, leftover food, and other solid materials in your drain. Using drain guards or mesh screens can help intercept hair and debris. Regularly flushing your drains with hot water and using a natural drain cleaner intermittently can help keep your pipes unblocked.
A constantly running toilet is typically due to a defective flapper valve or an issue with the fill valve. The first thing to check is if the flapper is sealing the tank correctly. If it's not, try adjusting or replacing it. If these steps don't solve the issue, it would be best to call a plumbing professional like Doug The Plumber.
A few different factors could cause your water heater to supply insufficient hot water. Possible causes include a malfunctioning heating element, an inaccurate thermostat, sediment accumulation in the tank, or a damaged dip tube. A professional plumber like Doug The Plumber can accurately identify and resolve the issue.
Periodic plumbing inspections are crucial for spotting potential problems before they escalate. A thorough plumbing inspection is generally advisable once a year. However, for older homes, properties with trees near sewer lines, or homes with recurring plumbing problems, more frequent inspections may be necessary.
Simple! Just call Doug The Plumber at (512) 629-7408 and our plumbers in charge will take care of your plumbing needs.