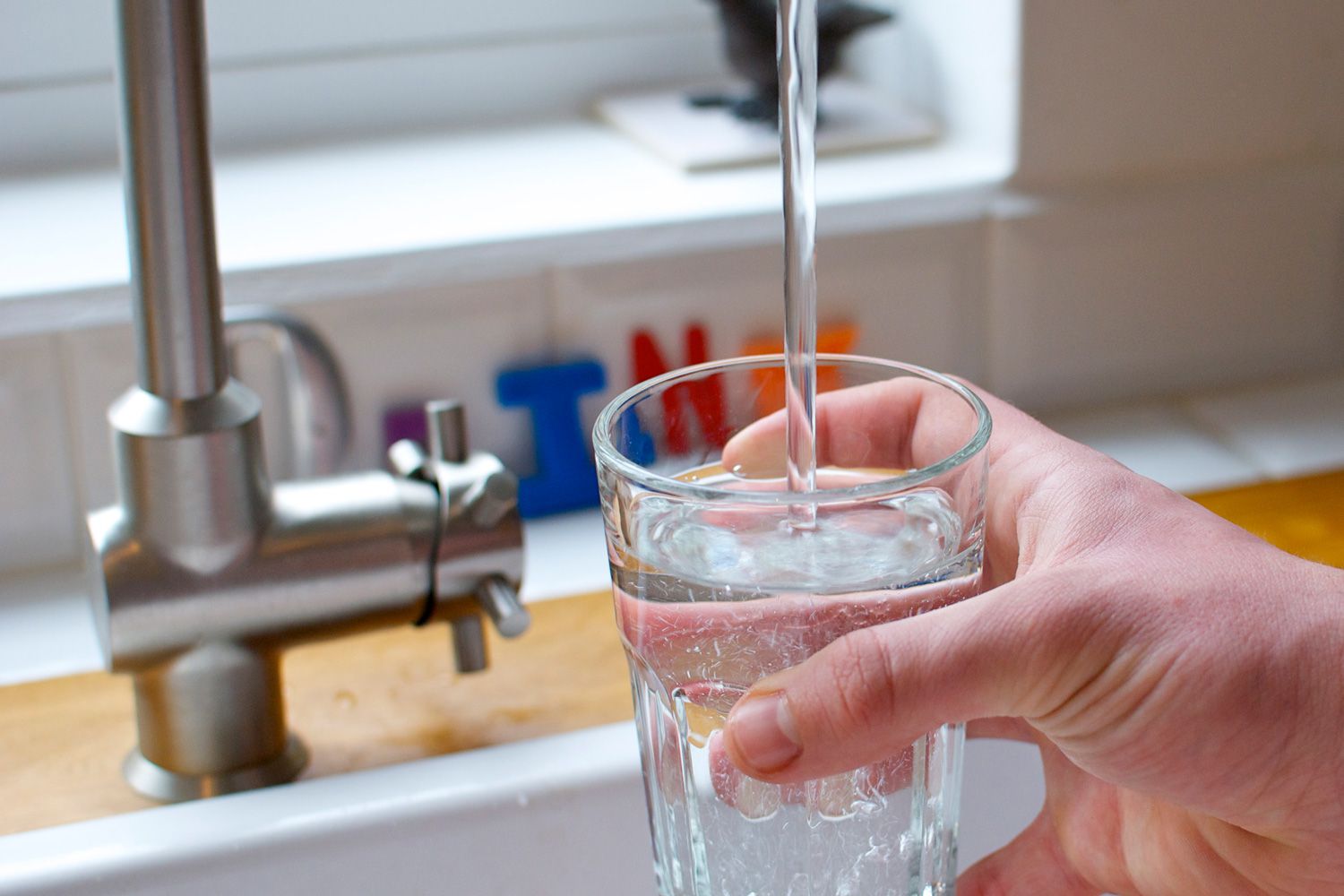 Knowing a plumbing company you can trust for both small repair jobs and complex emergencies is the key to a peaceful home and an efficient business. Save us on speed dial and you'll never have to search for the "best plumber near me" when a plumbing situation arises. Got a clogged drain or a sewer line that needs an inspection? Or perhaps it's time for routine plumbing maintenance? No matter what the plumbing situation is, Doug The Plumber will be happy to help.
Experience the Best
Plumbing Services in Lexington, TX
From snaking clogged drains, and boosting weak water pressure, to mending burst pipes, Doug The Plumber provides a diverse range of services designed to solve your plumbing problems. Here's what we have in store for you:
24/7 Emergency Assistance
You won't know what to do when emergency situations strike but we're trained for those scenarios. Just give us a call and you'll be able to rest easy knowing the best plumbers in town are on the job.
Drain Clearing
Bid adieu to pesky obstructions! Our experts swiftly clear your drains, ensuring a free-flowing and efficient drainage system.
Water Filtration Systems
Enjoy pure, refreshing water directly from your faucet. Our installation of cutting-edge water filtration systems elevates your hydration experience while reducing the expense of bottled water.
Water Line Repairs
No more fretting over compromised water lines or interrupted water supply. Our adept team performs non-invasive repairs, restoring your water flow swiftly without disrupting your day-to-day routine.
Water Heater Fixes
Regain the warmth of your showers with our rapid water heater repairs. We promptly fix issues, allowing you to return to your normal activities without delay.
Sewer Line Inspections
Prevent potential sewer woes. Our advanced camera technology lets us peek into your sewer lines without excavation, ensuring precise diagnosis and preemptive solutions for possible complications.
Sewer Line Repairs
Keep your sewer lines at peak performance with our septic tank clean-outs and backflow prevention services. Wave goodbye to stubborn clogs, unwanted backups, and unsightly water damage!
Gas Line Installation
Experience a stress-free gas line installation with our proficient team. Our certified professionals handle your new gas line's installation safely and in compliance with all regulations, ensuring a hassle-free process.
Hire the Best Plumber?
We're your one-stop shop for residential and commercial plumbing solutions. Save yourself from the hassle of talking to multiple contractors. Reach out to us today at (512) 629-7408 and let us tackle your plumbing problems all at once.
Why Choose Doug the Plumber?
With Doug The Plumber, you can enjoy a seamless experience from the initial consultation to the final completion of the project. We'll assess your situation with an expert eye and explain the details to you to help you make an informed decision. It's this level of care that distinguishes us from the rest.
Renowned Reputation
We are a trusted name in the Lexington, TX community, known for our high-quality services that consistently meet and surpass customer expectations.
Rapid Response
We offer swift, same-day responses and waste no time restoring your home or business to its normal operation as soon as possible.
Friendly Experts
Beyond being licensed and insured experts, we are approachable and ready to discuss and solve your plumbing issues with a personal touch.
Transparent Pricing
We prioritize honesty and transparency in all our dealings, providing you with straightforward pricing, free from hidden charges or surprise add-on costs.
Experience the Doug The Plumber Distinction. Book our plumber services and discover why many customers rely on us for their plumbing requirements. Your search for the best plumbing services ends here! Call us at (512) 882-0420 to schedule a free consultation.
6 Different Reasons You Should Hire Us
Frequently Asked Questions
You Have Questions, We Have Answers
Plumbing problems can be extremely frustrating, especially when it means you can't use your toilet, sink, shower, or all of the above! Have plumbing questions?
A tap that won't quit dripping is a common plumbing nuisance that can result in water wastage and surge your water bills. This typically stems from a deteriorated or defective washer or O-ring in the faucet. Replacing these components often solves the issue, but occasionally, the root cause may be more complex, needing the touch of a seasoned professional plumber.
Maintaining clear drains starts with what you let go down them. Refrain from disposing of greasy substances, coffee residuals, food scraps, and other solids in the drain. Using drain screens or strainers can help capture hair and debris. Routinely flushing your drains with hot water, coupled with the occasional usage of a bio-friendly drain cleaner, can contribute to the upkeep of unobstructed drains.
A constantly running toilet usually indicates a problem with the flapper valve or a fill valve malfunction. Begin by inspecting if the flapper is sealing the tank properly. If not, try adjusting or replacing it. Should the issue persist, it's time to bring in a plumbing expert like Doug The Plumber.
Various factors could be at play if your water heater is failing to provide enough hot water. The usual suspects include a defective heating element, a wrongly calibrated thermostat, sediment accumulation in the tank, or a broken dip tube. A seasoned plumber like Doug The Plumber can accurately pinpoint and solve the problem.
Regular plumbing assessments are crucial in spotting potential issues before they grow into major problems. We generally propose a detailed plumbing inspection at least once a year. However, if you reside in an older property, have trees near your sewer lines, or frequently face plumbing troubles, you might benefit from more regular inspections.
Simple! Just give us a call at (512) 629-7408 and our plumbers in charge will take care of you.