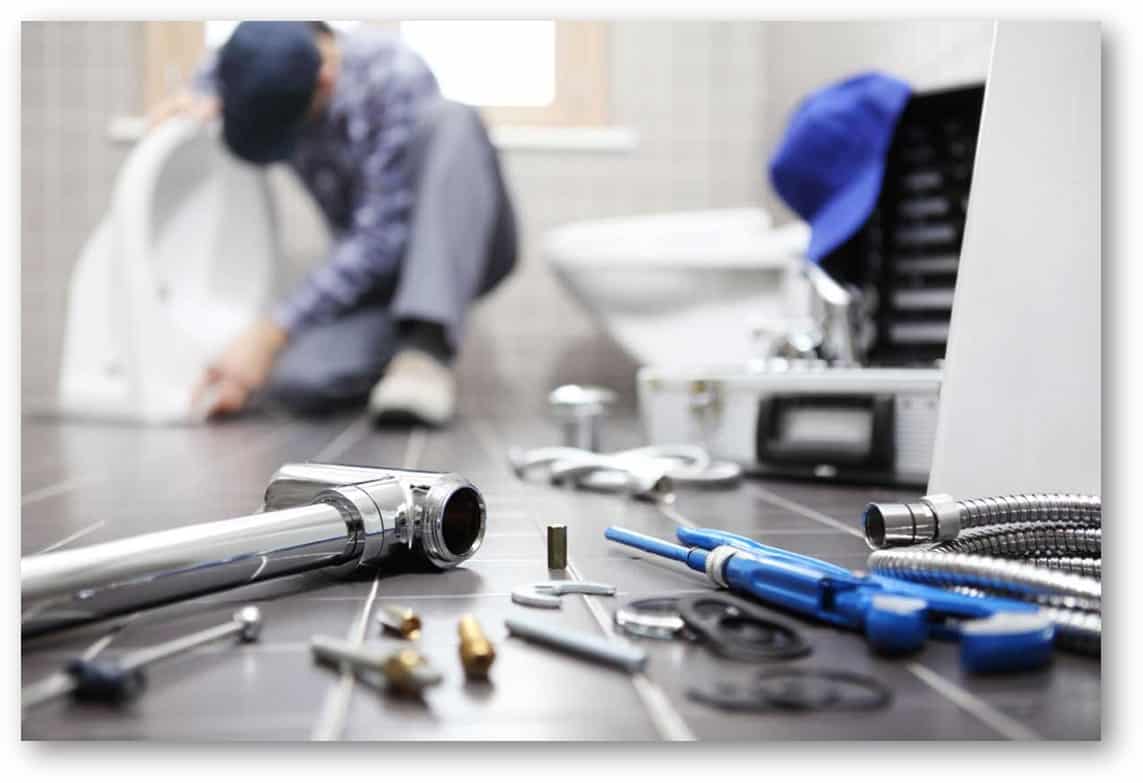 When it comes to baths, our experts know what people need. More often than not, your bath is the centerpiece of your bathroom.  So we take great care in installing it to make it look stunning.  Whatever style, size, and whatever works best in the space, we got it covered. We have different contractors to do smooth bathtub installation.  Over the years, we have fitted all manner of bathtubs, some are big, and some are small.
Baths are the centerpiece of most bathrooms. So we take great care to ensure your bathtub is installed properly and looks beautiful. Our contractors specialize in fitting a variety of bathtubs, from small to large, and work with you to select a style and size that will work best in your bathroom space. We've been installing all types of bathtubs in Bastrop, TX, and nearby locations for over 20 years and pride ourselves that we are the most reputed plumber in the area.
If you need a professional bathtub installation and repair service in Bastrop County, TX, and nearby locations, call Doug The Plumber at (512)-629-7408 today!
Bathtub Repair in Bastrop County, TX
Bathtub repair is needed when the bathtub has been damaged. Water leaks can cause damage, especially if you have children who like to play with water. The damages can cause the bathtub to be unsightly and unsafe. Our skilled technicians will come to your home and look at the damage. Once they inspect your tub, they will ensure whether or not the tub is repairable and give you an estimate of how much it will cost to fix it. 
Bathtub Installation in Bastrop County, TX
Installing a new bathtub is necessary when your tub has been damaged beyond repair or if it just needs updating for any reason. Our expert techs will come to your home and assess the type of tub best suited for your bathroom space and budget requirements. We offer a wide range of styles from acrylic to cast iron, so there is something perfect for every home!
Doug The Plumber: Your Best Bathtub Installers Near Bastrop, Texas
Bathtub repairs are a common service request in the area. It's not uncommon for homeowners to need a repair or replacement for their tubs. One of our most popular tub repair services is repairing leaks. If your bathtub is leaking and you want to know the problem, we can help you. Regarding bathtub installation, we can install new tubs in your home or business. We can also replace existing ones if they have been damaged or have worn out over time.
Doug The Plumber is your local top-rated plumbing company that has been serving the Bastrop, Texas, area for over 20 years. We are an expert in bathtub installation and repair, and we can help you get your bathroom back on track!
6 Different Reasons You Should Hire Us