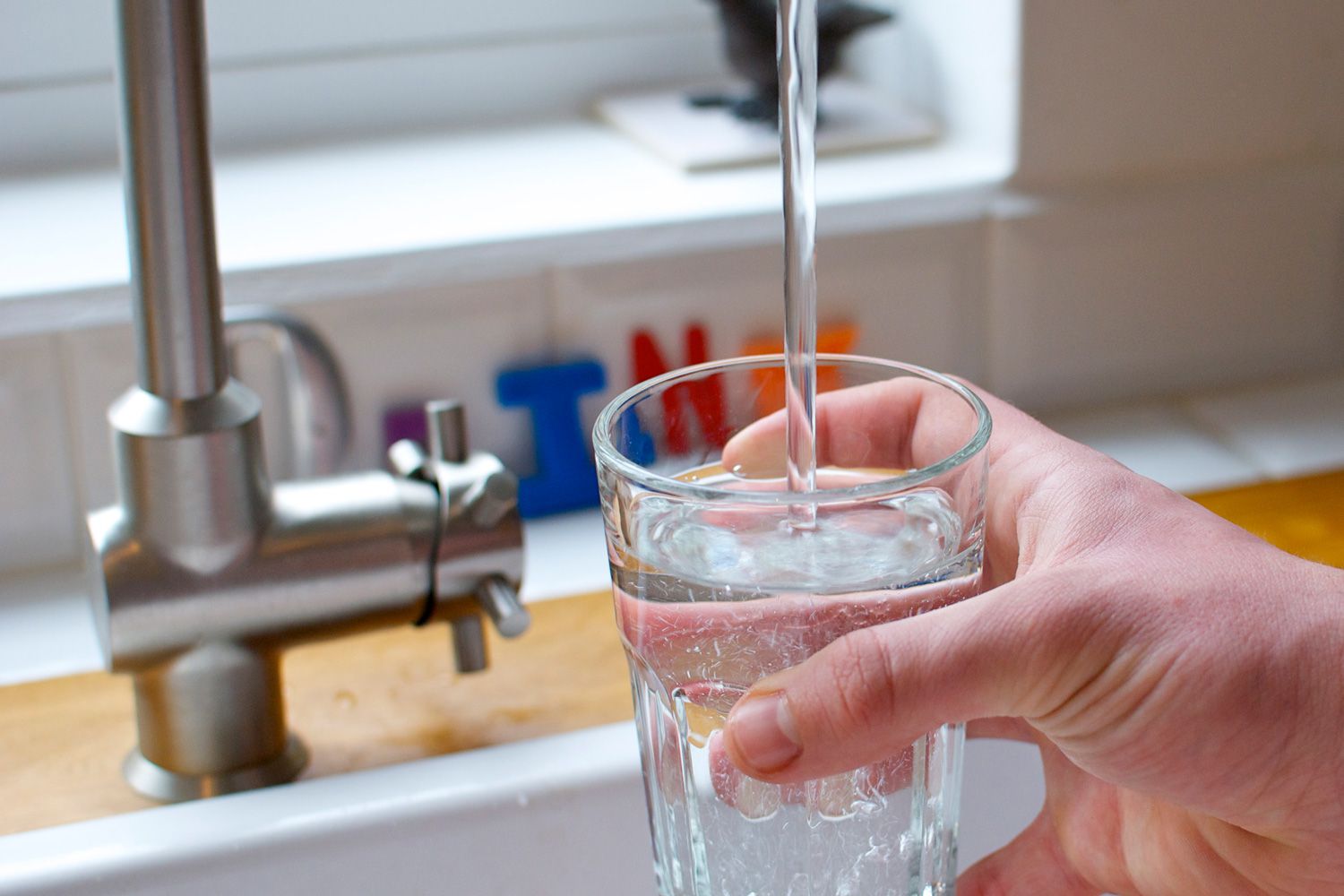 Do you live in Bastrop County, TX, and need water filtration installation, repair, or replacement service? We've got you covered!
It's no secret that the quality of your water affects everything—from your body to your appliances. If your home's water isn't clean, it can lead to a whole host of problems: clogged pipes, a build-up of sediment on fixtures and appliances, and even mold growth on walls.
That's why Doug The Plumber is here! We are your one-stop shop for all things related to water filter installation and repair in Bastrop County and surrounding areas. We have been serving the community for over 20 years—we know exactly what kinds of filters work best for each home's unique needs. And we can help you find the right one for yours!
Let Doug The Plumber take care of every water filter-related job so you can enjoy better-quality drinking water and save money on cleaning supplies, expensive filters, and plumbing repairs. Give us a call today at (512) 882-1628!
What are the benefits of investing in a water filtration system?
Water is important for everything from drinking to showering to cleaning. When you drink unfiltered water, you can ingest harmful bacteria that can make you sick. When you shower with unfiltered water, you could be exposed to the same bacteria, which can lead to rashes, infections, and other issues. Also, washing dishes with hard water may leave spots and film on your dishes. The food particles left behind can contaminate your dishware and even cause mold growth.
That's why it's so important to invest in a reliable water filter system—one that will keep your home safe from contaminated water while also saving you money on your utility bills! 
Benefits of investing in a water filter system include:
Improved health and well-being

Good for and hair

Reduced costs over time

Fewer trips to the doctor or hospital

Help make food taste better

Save money on pre-bottled water
At Doug the Plumber, we're committed to making sure you have access to safe and clean drinking water in your Bastrop's home. We have a wide range of water filter systems, from whole house filters to portable faucet filters, and we work with you to find the system that best suits your needs.
We offer:
✔ A variety of choices in water filtration systems, so you can find what works best for you and your family
✔ A team of experts who will walk you through every step of the process, from choosing the right system for your home or business to installation and maintenance
✔ Price transparency so you know exactly what it will cost before we start working on your project.
✔ We take care of everything from start to finish, so you don't have to worry about anything.
✔ You can trust us to provide high-quality workmanship and customer service.
6 Different Reasons You Should Hire Us