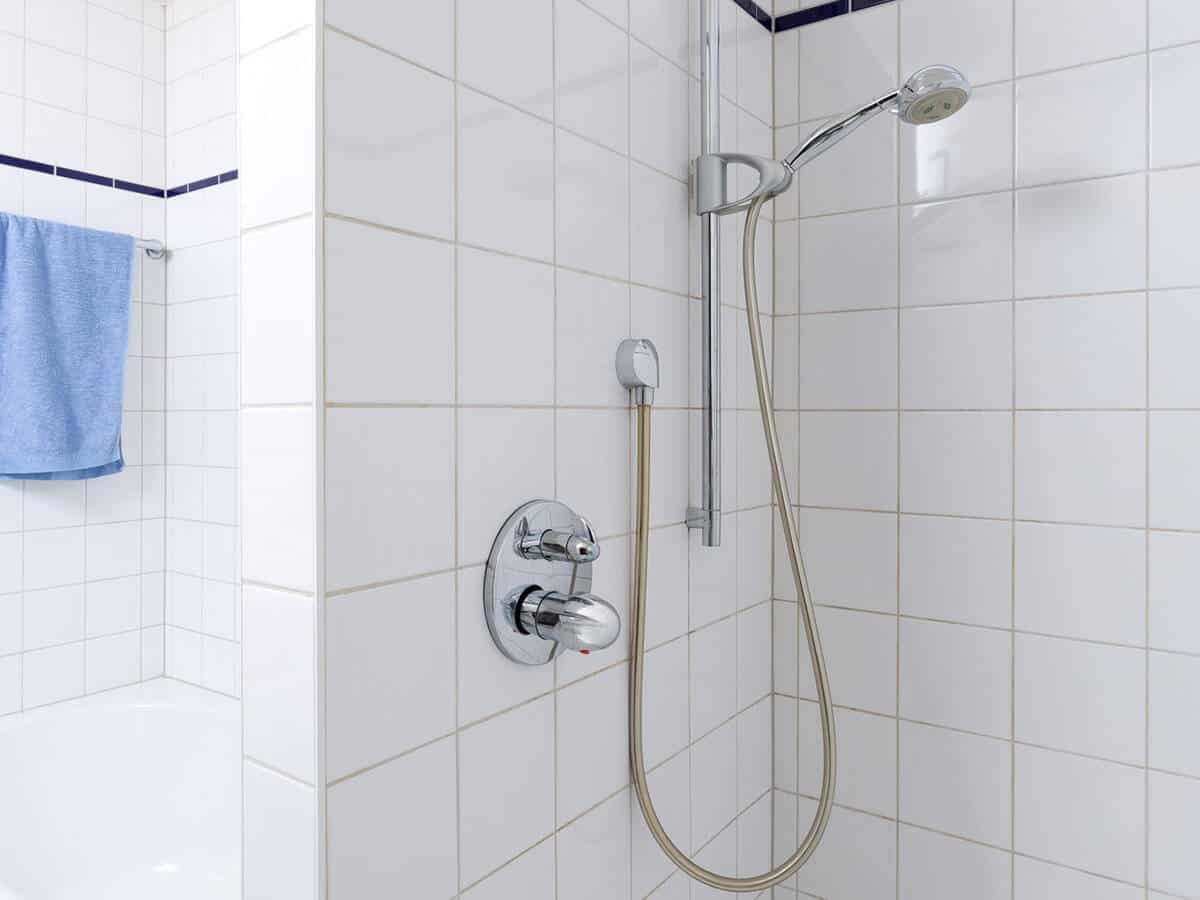 If you've been having problems with your shower pan installation or installing a shower drain, you've come to the right place!
Here at Doug The Plumber, we know plumbing can be a hassle. That's why we offer you professional shower installation and repair services in Bastrop County, TX, and surrounding areas. We offer fast service that gets your problem fixed as soon as possible!
We believe in taking care of our customers, so we don't just fix your problem—we explain what happened and how we're going to fix it, so you know exactly what's going on with your plumbing system. 
If you have any questions about our service or would like to schedule an appointment, please feel free to contact us at (512) 882-1628!
Hassle-Free Shower Installation Solutions Near You (Bastrop County, TX)
Our services include complete shower installation, including removing your old bathtub or shower pan, installing new showerheads and faucets, and replacing leaking shower lines. We also provide fixture installation and replacement, showerheads, valves, shower lines, drain line connections, and much more—all with a great customer service experience.
Expert Shower Repair Service Near You (Bastrop County, TX)
If you need a professional to help fix any problems with your shower or bathroom fixtures, we can help! We have provided this service for over 20 years in Bastrop County and surrounding areas. Our technicians will come out to your home and assess the problem areas so that we can come up with an effective solution that works within your budget.
Why is Professional Shower Installation and Repair Important?
Taking care of your bathroom is one of the most important things you can do as a homeowner or renter. Having a functional shower will help you stay clean, healthy, and ready to face the day.
When choosing a professional shower installation and repair service, it's important to look for a company that provides clear communication throughout the process, is well-reputed in your local areas, and is licensed, bonded, and insured.
A reliable company will be happy to answer any questions you have about their services before starting work on your bathroom. This way, you'll know exactly what to expect from them and how much it will cost when they come out to do the job.
A good shower installation service can also help ensure that your new shower is installed properly so it will last as long as possible without needing repairs or replacement parts in the future. Having professionals install your shower means that they know exactly what kind of work needs to be done based on their expertise in your local area, so there won't be any surprises when they're finished!
Why Choose Doug The Plumber?
Professional Wide Range of Services Available

Fast Response Time & Friendly Communication

High Customer Satisfaction

Residential and Commercial Service

Shower Repair & Installation

Shower Head Repair & Installation

Faucet Repair & Installation

Shower Drain Inspection & Repair

Shower Drain Clearing Service
6 Different Reasons You Should Hire Us