Honest, Friendly, Reliable Service. Guaranteed! For any plumbing emergency, call us at (512) 629-7408.
Drain Cleaning
We clear drain clogs so you can get on with your life. We can remedy slow drains and clogs in your shower, bath, or kitchen sink. They'll be flowing like almost new once again!
Water Filtration
No need to buy more bottled water for your family, by installing a Water Filtration System will improve the taste and quality of your water and reduce your next bill.
Tankless Water Heater
Water line problem? Don't stress! Water line breaks are a mess, but we've got your back. We can do an expert, no-dig repair of your water lines and have you up and running in no time.
Doug The Plumber is owned and operated by Doug BerryAnn, who has been a plumber since 1998, holds a State of Texas Master Plumber license, and has provided reliable plumbing services to customers in the area since 2003.
We are bonded, insured, and licensed, so you can have peace of mind knowing you're protected from every corner. We strive to maintain excellent customer service in Smithville, Bastrop County, TX, and the surrounding areas. Our warranties are among the best in the industry, and we stand behind our work!
We offer free estimates and up-front menu pricing with no hidden fees. We also offer 10% senior citizen discounts.
Call us right now at 512 629-7408 to see if our Bastrop plumbers are available in your area. We also provide same-day service so we can be there when you need us the most.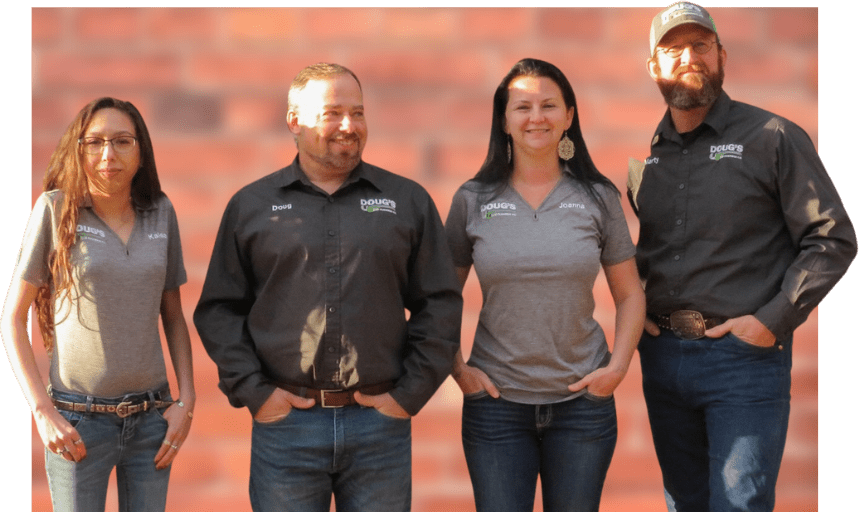 Whether you're planning a renovation or simply need routine maintenance on your home or business' plumbing systems, our team of professional plumbers.
Our goal is to assess your residential or commercial plumbing situation quickly and accurately, treat it with the most up-to-date technology, equipment, and products, and provide exceptional plumbing services to all of our valued customers.
Flexible Financing Terms and Adjustable Interest Rates Starting at 0%
We offer same-day service to match your busy schedule.
Free consultation


with options
Before we start any plumbing job, report for free for potential problems and inspections.
Avoid expensive repairs. Prevent plumbing problems before they happen.