Honest, Friendly, Reliable Service. Guaranteed! For any plumbing emergency call us on (512) 629-7408.
Doug the Plumber is owned and operated by Doug BerryAnn, who has been in the plumbing industry since 1998 and holds a State of Texas Master Plumber license.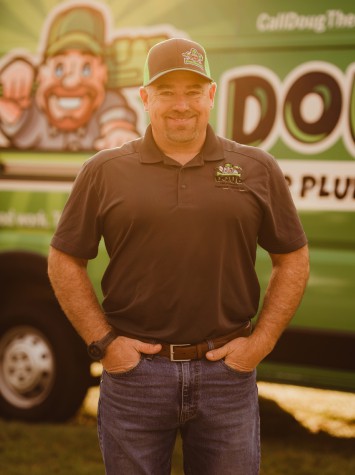 Doug Berryann
"Doug the Plumber"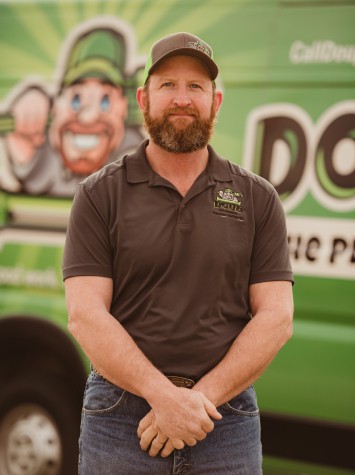 Marty Johnson
Operations Manager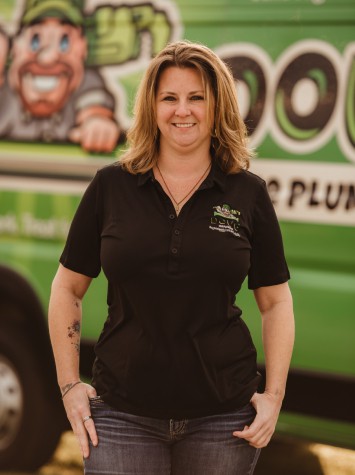 Joanna Eaton
Office Manager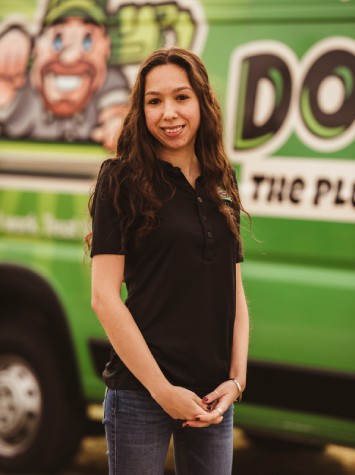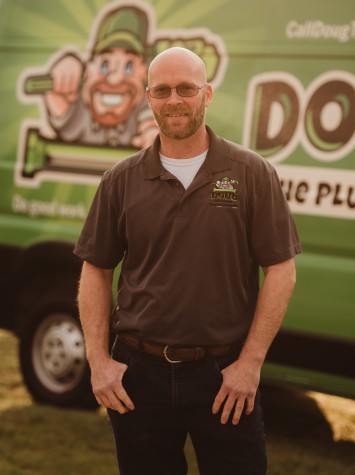 Tim Whetstone
Plumbing Technician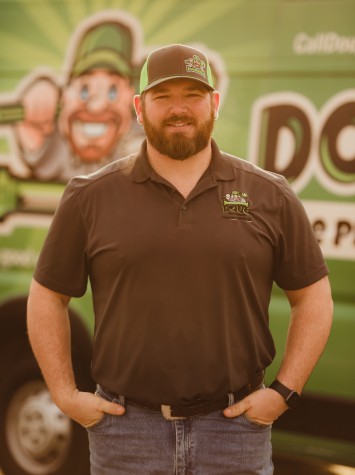 Josh Montgomery
Plumbing Technician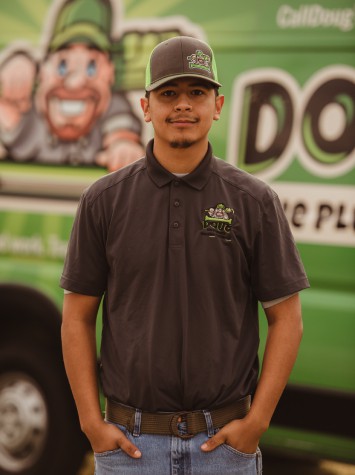 Oscar Gallardo
Plumbing Technician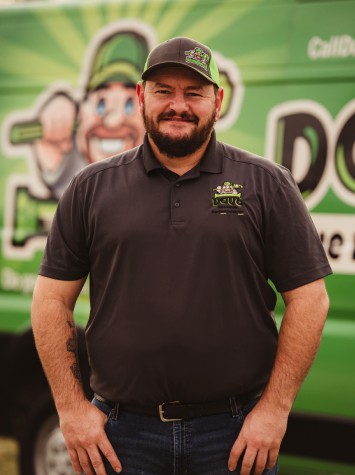 Bryan King
Plumbing Technician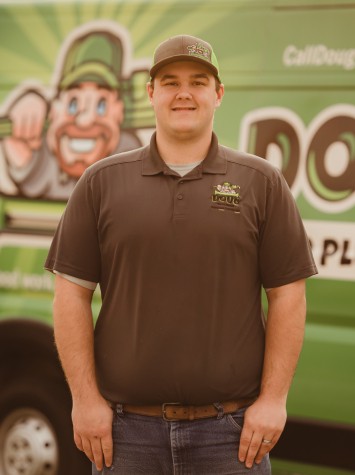 Brandon Taylor
Plumbing Technician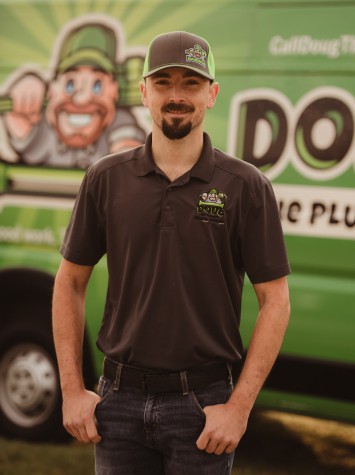 Zach Strickland
Plumbing Technician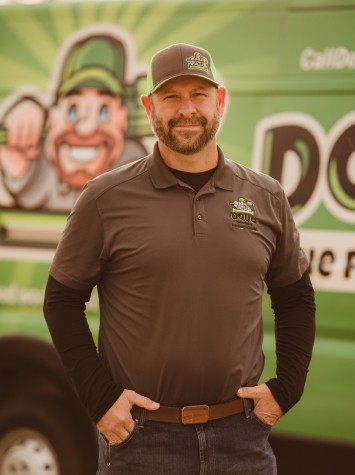 Frank Dudeck
Plumbing Apprentice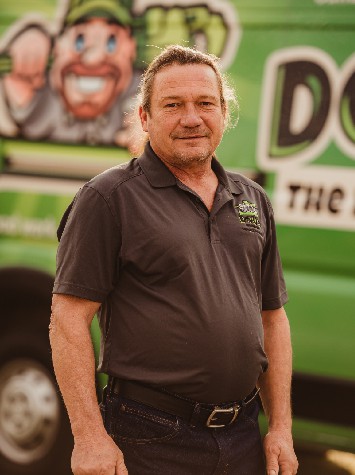 Jim Howard
Plumbing Apprentice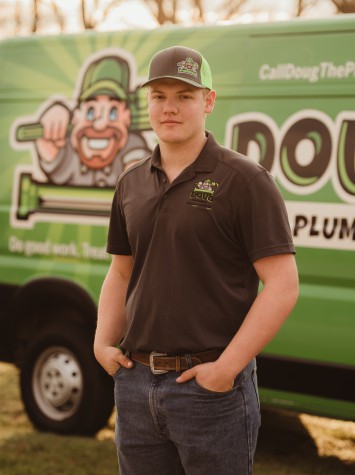 Barrett Watson
Plumbing Apprentice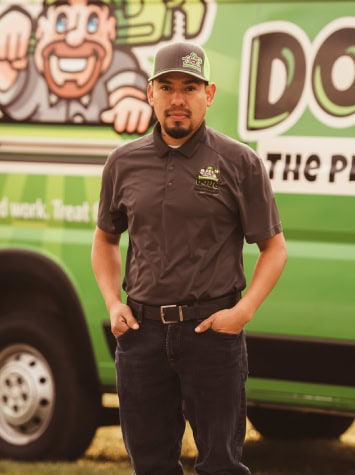 Beto Coreno
Plumbing Apprentice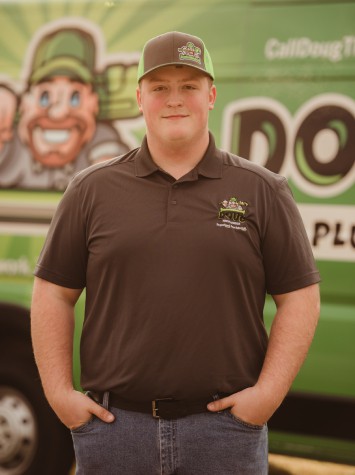 Tyler Cry
Plumbing Apprentice
Our mission is to be the premier full-service plumbing company built on the principles of integrity, professionalism, efficiency, and family. Our goal is to be the number one choice for any plumbing repair problem in Bastrop County and the surrounding areas.
We are dedicated to eliminating your clogged drains and leaking pipes so you can have a clean, healthy, safe living environment.
We are committed to delivering quality and professional services to homeowners. Our experienced team has been serving Central Texas since 2003, and we would be honored to be your next plumber.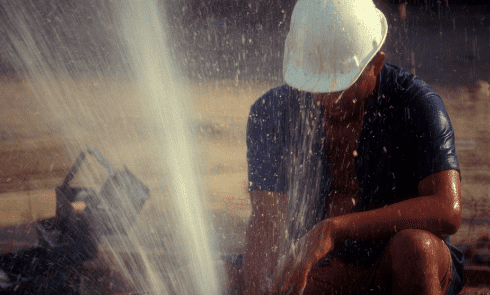 Need Help With Your
Plumbing Emergency...
Since 2006, our licensed and experienced plumbers have been honored to assist tens of thousands of homeowners and businesses in ensuring that their plumbing systems are fully functional.
We will get the job done at the right time, with the right price, and through the right way. Great service is our priority!